The Adonis
Description
Description
The inner sleeve of the ring is made from a solid block of iron wood. The outer shell of the ring is made by tungsten carbide. The finish of the tungsten is lightly brushed. There are different profiles to choose from such as flat, dome, dome/beveled edges, sandblasted, sandblasted with groove.
HOW THE RINGS ARE MADE:
– Wood blocks and Deer Antlers are hand selected and then cut into thin slices. The slice is then centered drill near ring size and then turned on a wood lathe to 3mm thick. After that a long process of hand sanding and polishing using abrasive and cloth wheels to get the perfect size for the ring.
– The wood/antler is then treated with water shield coating before being attached to the metal shell using a special formula water proof super glue.
Details
Handmade item
Materials: Tungsten, Wood
Band color: Black
Width: 6mm / 8mm
Domed Band, Beveled Polished Edges, Satin Brushed Finish.
Black Tungsten Color
Distinctive Design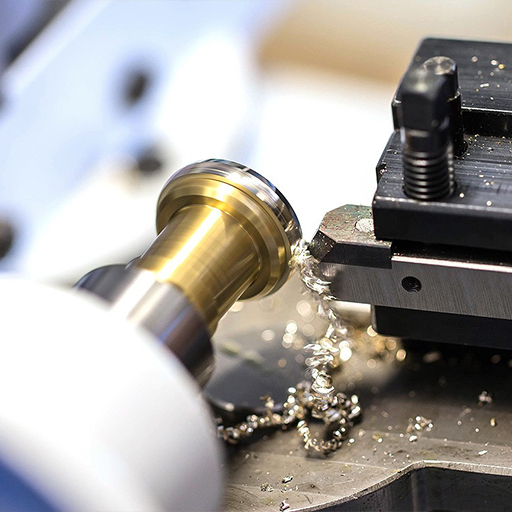 Comfortable Fit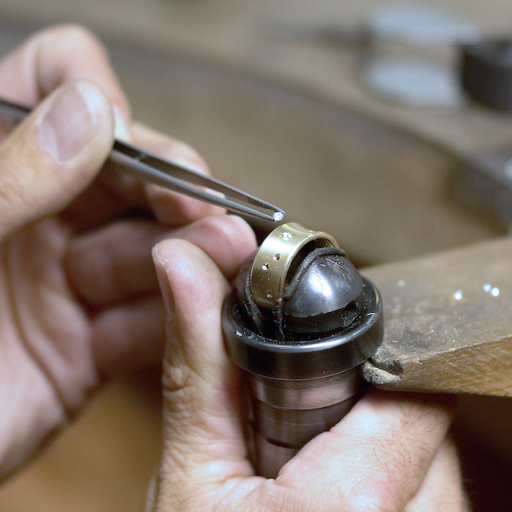 Each Ring Is Special
Distinctive Design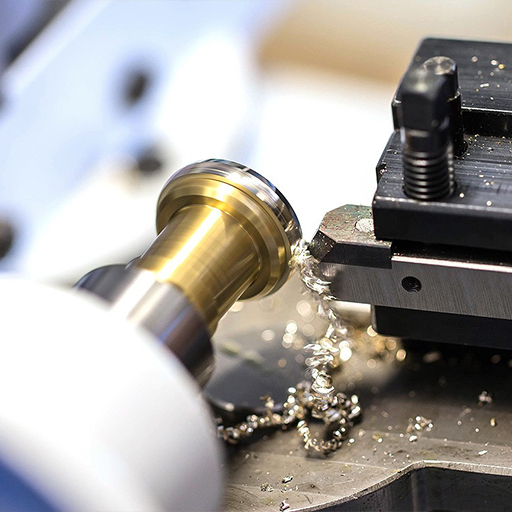 Comfortable Fit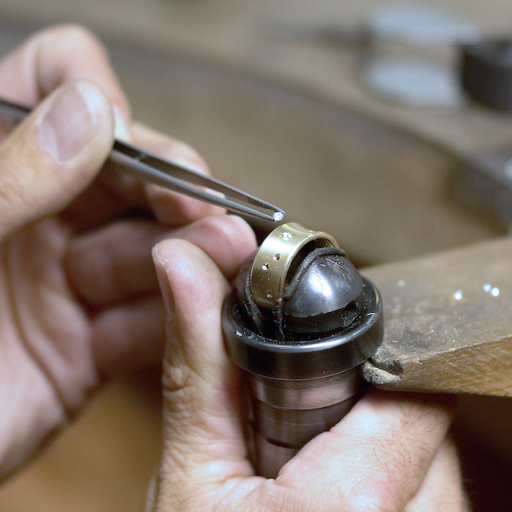 Each Ring Is Special

MATERIAL
Perfect design,
infused with precious materials


SERVICE
Our consultants can
help answer all your questions


QUALITY
Wear-resistant and
scratch-resistant, reliable quality

STYLE
Fresh styles, colols, and
licensed designs. As uique as you
Only logged in customers who have purchased this product may leave a review.