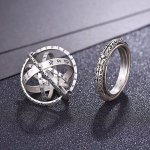 Astronomical Sphere
Description
This is one of our unique anxiety spinner rings. They are designed as anti anxiety rings by providing a focus point to calm the mind down. Science has proven that focusing in this manner can calm the mind and relief anxiety in the worst moments. Sometimes all it takes is a little fidget ring. The ring itself opens into a sphere and the individual rings can spin when touched. The ring opens up beautifully as shown in the video below. The mesmerizing design also helps calm the mind, so one can focus more on breathing and relaxing.
When closed the ring is a beautiful piece that sits comfortably on your hand, but when opened it reveals zodiac symbols and inspirational messages of love such as 'life is brief but love is long', it is a unique piece of jewelry to inspire you and give you comfort during hard times.
Information
Metal: 925 Silver Steampunk Ring
Width : 4.1 mm
Height: 27.1 mm
Thickness: 4.1 mm
Style: Fidget ring/kinekt gear ring
Distinctive Design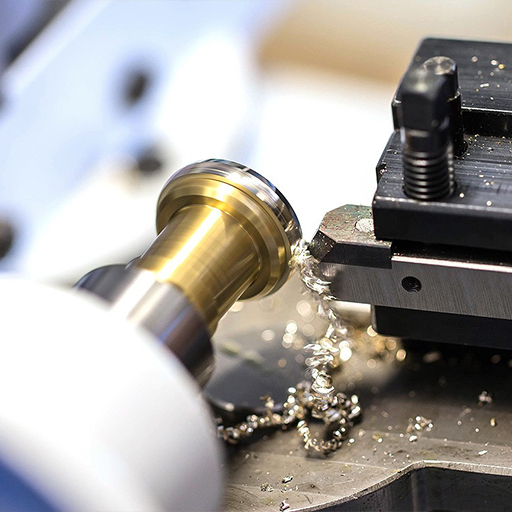 Comfortable Fit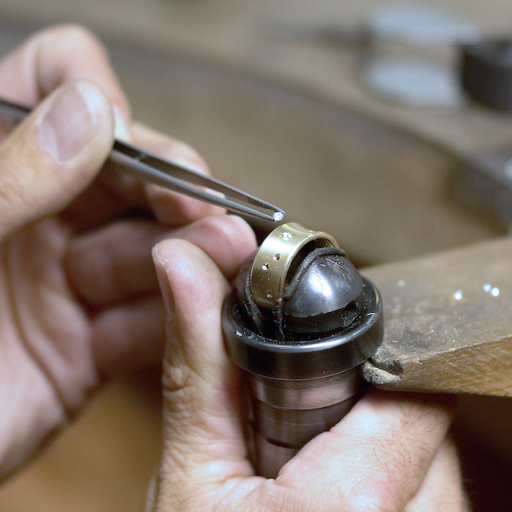 Each Ring Is Special
Distinctive Design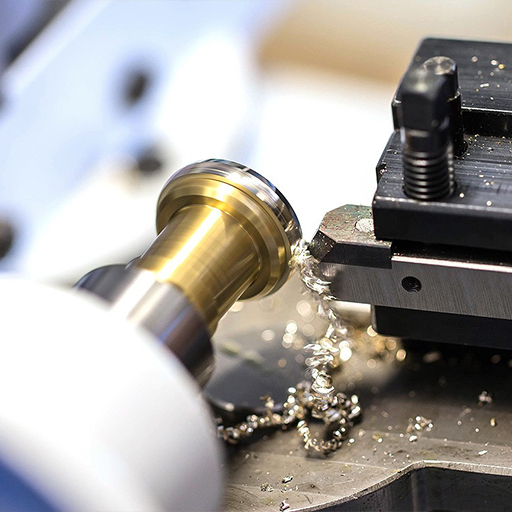 Comfortable Fit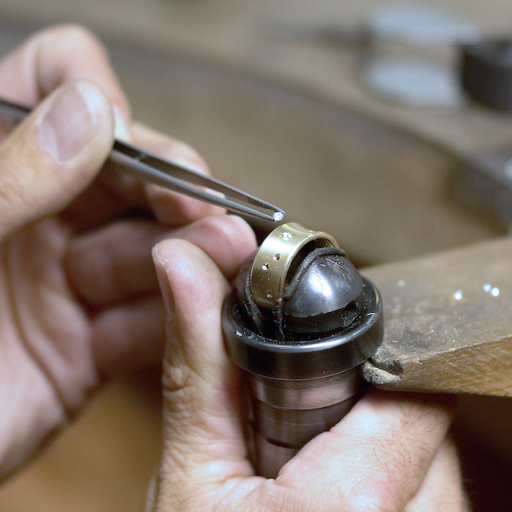 Each Ring Is Special

MATERIAL
Perfect design,
infused with precious materials

SERVICE
Our consultants can
help answer all your questions

QUALITY
Wear-resistant and
scratch-resistant, reliable quality

STYLE
Fresh styles, colors, and
licensed designs. As unique as you
Only logged in customers who have purchased this product may leave a review.