The Curitis
Description
You can't miss this dinosaur bone ring with a width of 8MM
About the Dinosaur Bone:
This dinosaur bone was harvested from the Hell Creek formation in the US. Hell Creek Formation, a division of rocks in North America dating to the end of the Cretaceous Period some 65.5 million years ago. Named for exposures studied on Hell Creek, near Jordan, Montana, it occurs in eastern Montana and portions of North Dakota, South Dakota, and Wyoming. The Gembone that we use is from the predominant dinosaurs that are found in the area, which are the infamous T-Rex, and the Triceratops. The pieces are small, so we can not identify individual pieces, but they are all unique and beautiful, and range in colors from Orange to reds to blues.
About The Meteorite:
Studies have shown it to be the oldest discovered meteorite impacting the Earth during the Quaternary Period, about one million years ago. It is quite clearly part of the iron core or mantle of a planetoid, which shattered into many pieces upon its fall on our planet.[5] Since landing on Earth the meteorite has experienced four ice ages. It was unearthed from a glacial moraine in the northern tundra. It has a strongly weathered surface covered with cemented faceted pebbles.
The Muonionalusta meteorite (Finnish pronunciation: [ˈmuo̯nionˌɑlustɑ], Swedish pronunciation: [mʉˈǒːnɪɔnalːɵsta])[1] is a meteorite classified as fine octahedrite, type IVA (Of) which impacted in northern Scandinavia, west of the border between Sweden and Finland, about one million years BCE.
The first fragment of the Muonionalusta meteorite was found in 1906 near the village of Kitkiöjärvi.[2] Around forty pieces are known today, some being quite large. Other fragments have been found in a 25-by-15-kilometer (15.5 mi × 9.3 mi) area in the Pajala district of Norrbotten County, approximately 140 kilometers (87 mi) north of the Arctic Circle.
The meteorite was first described in 1910 by Professor A. G. Högbom, who named it after the nearby place Muonionalusta on the Muonio River. It was studied in 1948 by Professor Nils Göran David Malmqvist.[3] The Muonionalusta meteorite, probably the oldest known meteorite (4.5653 ± 0.0001 billion years),[4] marks the first occurrence of stishovite in an iron meteorite.
The name Muonionalusta has Finnish roots: it comes from the name of the Muonio River (+ possessive particle -(o)n-) and alusta, meaning "base, foundation, stand, mat, tray", thus probably "base of the Muonio". "alusta" also means "from the beginning", "starting point" which may refer to possible first finding places "Muonion alusta", "from the beginning of Muonio-river".
Distinctive Design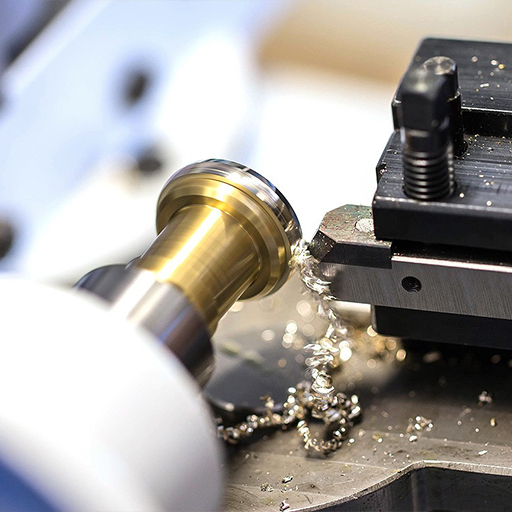 Comfortable Fit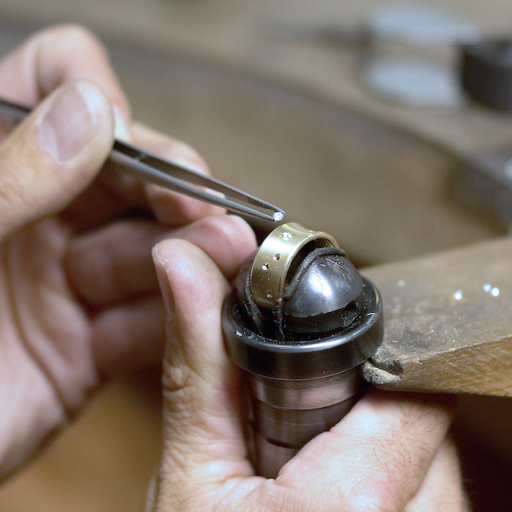 Each Ring Is Special
Distinctive Design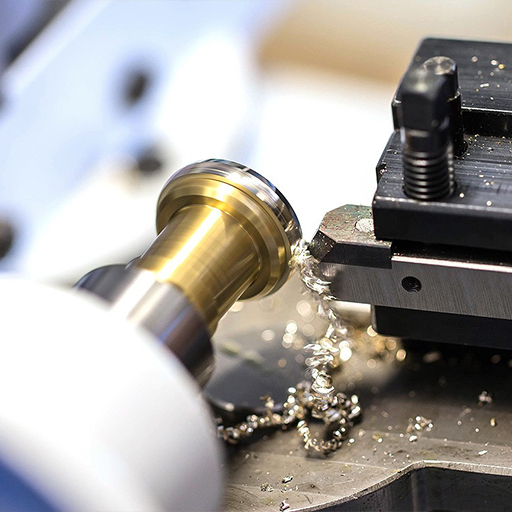 Comfortable Fit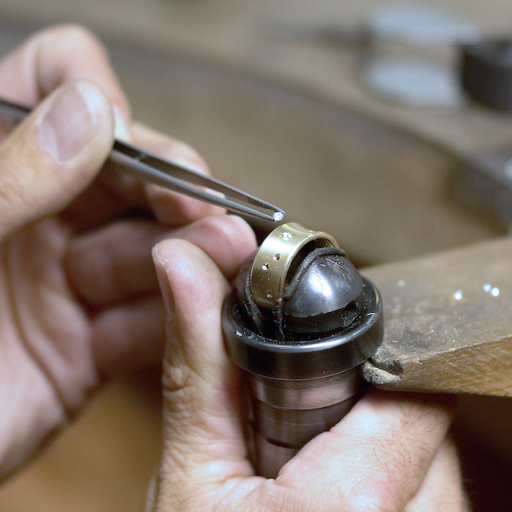 Each Ring Is Special

MATERIAL
Perfect design,
infused with precious materials


SERVICE
Our consultants can
help answer all your questions


QUALITY
Wear-resistant and
scratch-resistant, reliable quality

STYLE
Fresh styles, colols, and
licensed designs. As uique as you
Only logged in customers who have purchased this product may leave a review.