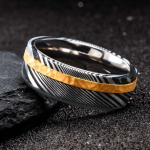 The Streak
Description
Temper stands out from the rest and for good reason. Three components make up this outstanding piece: a black-banded Damascus Steel outer edge, a polished comfort-fit sleeve and a gold-plated strip with a masterfully hammered finish. Durable. Beautiful. Make Temper yours.
Damascus steel is an ancient art form that comprises surgical and fine stainless steel which are meticulously worked into numerous alternating layers, and are masterfully twisted and folded to create a unique pattern of interweaved metals. The end result is a ring that is rust-resistant, durable, hypoallergenic and truly one-of-a-kind.
Fitting
We use US standard ring sizes. To find your perfect fit, please refer to our sizing guide below.
Width 8mm, Thickness 1.4mm
Delivery
Because each of our rings are made to order, please allow around 5 days for crafting.
We ship worldwide, and shipping is completely free. All orders are fully insured and tracked throughout it's journey to you.
Distinctive Design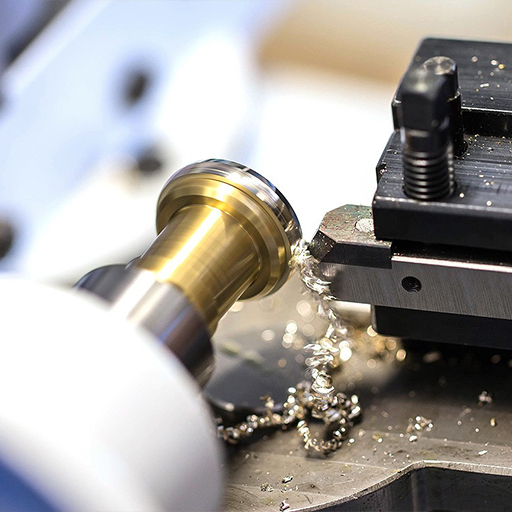 Comfortable Fit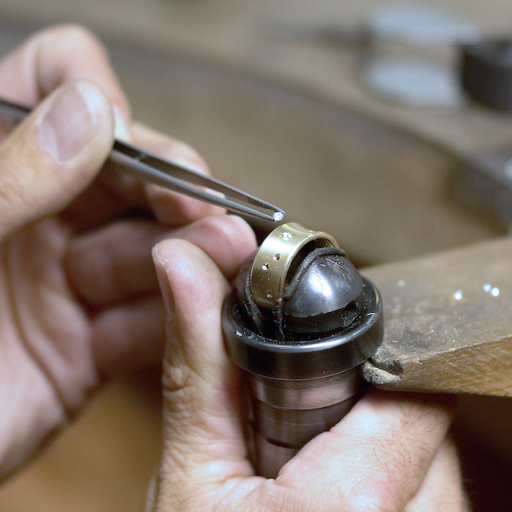 Each Ring Is Special
Distinctive Design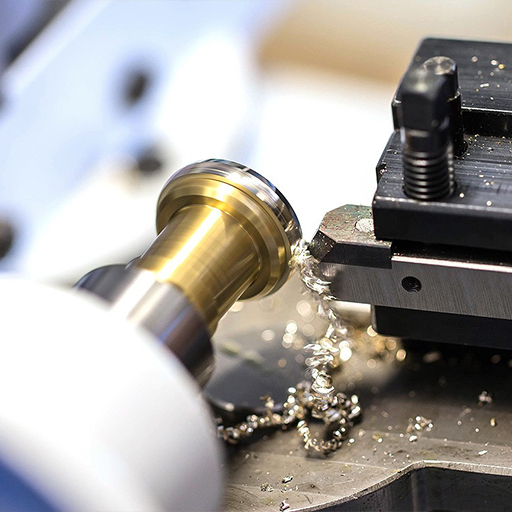 Comfortable Fit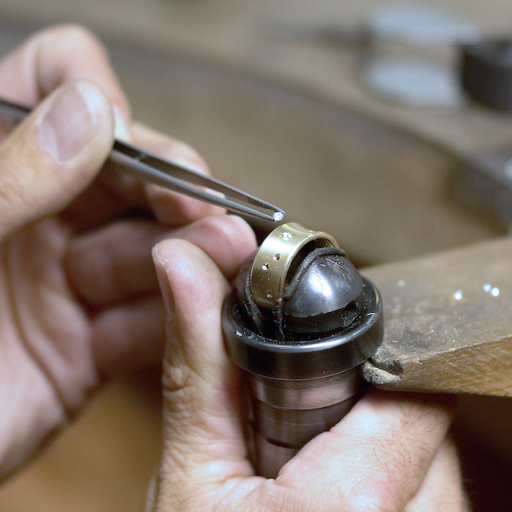 Each Ring Is Special

MATERIAL
Perfect design,
infused with precious materials


SERVICE
Our consultants can
help answer all your questions


QUALITY
Wear-resistant and
scratch-resistant, reliable quality

STYLE
Fresh styles, colols, and
licensed designs. As uique as you
Only logged in customers who have purchased this product may leave a review.