The Captain
Description
A sailor and his whiskey! We've brought the iconic pair together in this handsome ring. Select from African or historic battleship teak as well as your favorite whiskey brand and make this ring truly your own.
Features:
Lightweight, durable, hypoallergenic titanium
Teak (historic battleship teak available)
Weathered whiskey barrel wood
Teak Wood Inlay
Whether you select our African teak wood or teak from a historic battleship such as the USS North Carolina or the USS New Jersey, you're getting a ring that will weather the storm.
Weathered Whiskey Barrel Inlays
Celebrate the spirit of your choice by selecting your favorite whiskey brand. We use authentic whiskey barrels once used by the respective brand in our rings. The white oak is put through a natural process that turns the wood a deep black. It reminds us of the charred inside of a whiskey barrel.
Titanium Wedding Band
Titanium! The awesomest alloy! The incredible metal! We love titanium because it's light weight yet very durable. It has a warm feel compared to other metals and can take on a number of different shades depending on the finish.
Distinctive Design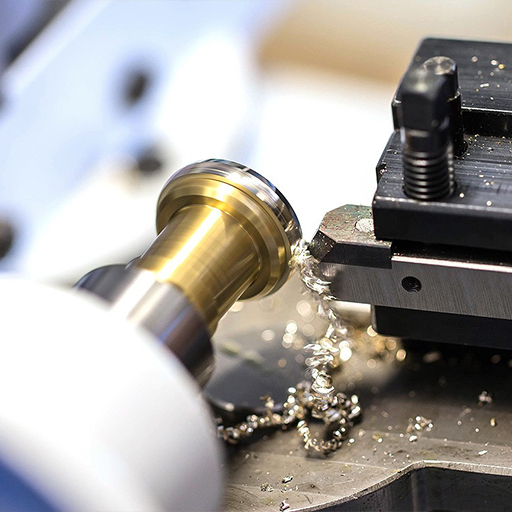 Comfortable Fit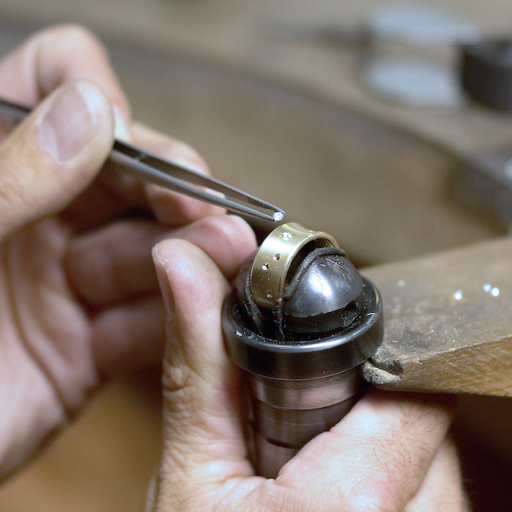 Each Ring Is Special
Distinctive Design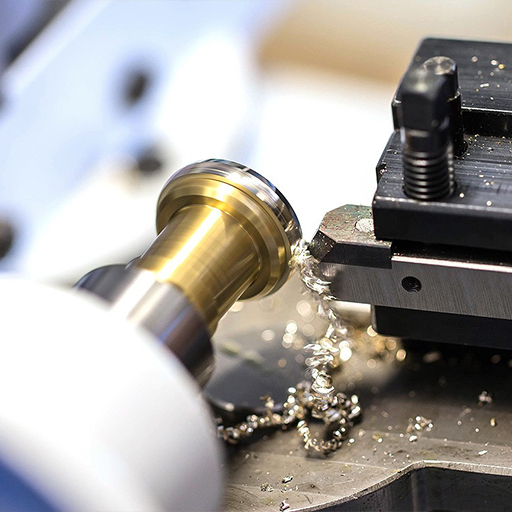 Comfortable Fit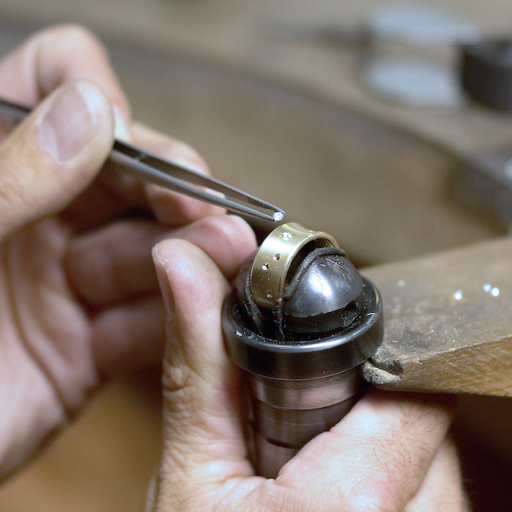 Each Ring Is Special

MATERIAL
Perfect design,
infused with precious materials

SERVICE
Our consultants can
help answer all your questions

QUALITY
Wear-resistant and
scratch-resistant, reliable quality

STYLE
Fresh styles, colors, and
licensed designs. As unique as you
Only logged in customers who have purchased this product may leave a review.