The Elpis
Description
Historic Teak Wood Wedding Ring from the USS North Carolina with Whiskey Barrel and Copper Inlay.
Features:
Authentic teak from the decks of the USS North Carolina
A natural whiskey barrel liner
An offset metal inlay
A Sailor and His Whiskey
For fun, and because it looks amazing, we have paired this heritage teak wood with another favorite of any sailor: whiskey! The whiskey barrel liner provides both an aesthetic contrast and adds to the story. Most of the whiskey barrel wood we use contains traces of the charred oak, part of the whiskey barrel making process, and adds distinct flecks of color to the oak. The optional copper band brings an extra dimension of detail to the ring and reminds us of the old brass works.
Each Ring is Handcrafted in North Carolina
We are honored to craft each ring in the state to which the USS North Carolina owes its name. We are happy to play a role in the new "Made in USA" movement that is taking place across the nation and to do so by sharing part in our American heritage. Each ring purchased is a tangible piece of history and a reminder of the heroism and honor of our nation.
Note: The color of each whiskey barrel wood is the same as they are all made from Oak.
Distinctive Design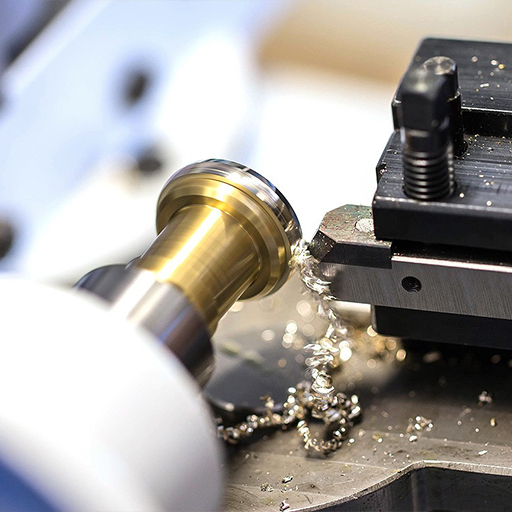 Comfortable Fit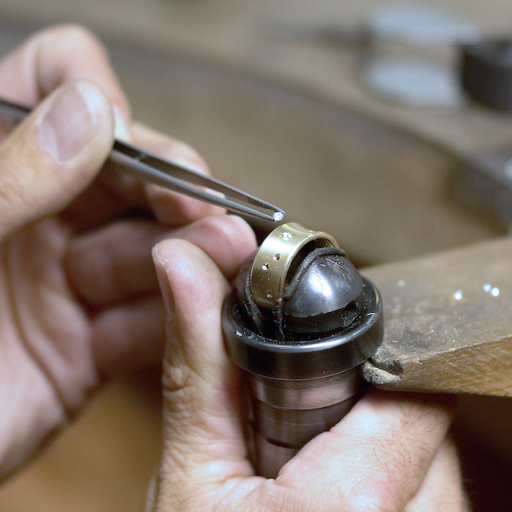 Each Ring Is Special
Distinctive Design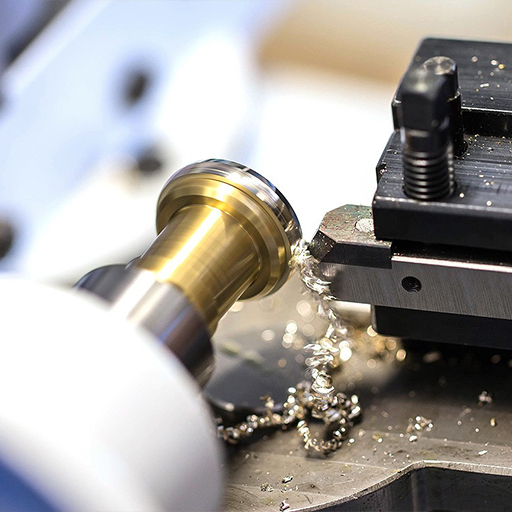 Comfortable Fit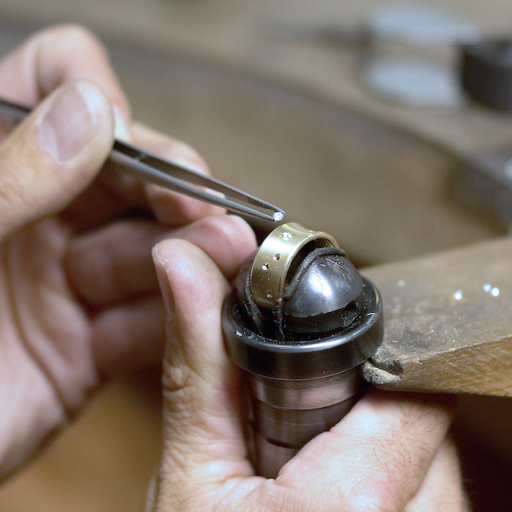 Each Ring Is Special

MATERIAL
Perfect design,
infused with precious materials

SERVICE
Our consultants can
help answer all your questions

QUALITY
Wear-resistant and
scratch-resistant, reliable quality

STYLE
Fresh styles, colors, and
licensed designs. As unique as you
Only logged in customers who have purchased this product may leave a review.