The Empyrea
Description
Wedding Band Square Palladium and Sterling Silver Ring
Two elements forged into one, never to be separated. In that spirit we created this Palladium and Sterling Silver TERRA Mokume square wedding band. The white on white Mokume in this natural wood grain design is subtle yet defined. It invites the viewer to look closer and follow the masterful movement of the pattern. Unlike our Classic bands that have a pattern that repeats several times around the ring, TERRA style bands are different from every angle, with one side simple and quiet, flowing into another side of swirling burl pattern, exquisite in every detail.
Width: 6mm
Material:Stainless Damascus
ADDITIONAL INFORMATION
Each ring is seamlessly patterned and handcrafted from material that is created in-house. Making our own material gives us complete control over the design of the ring and ensures its quality for you.
Distinctive Design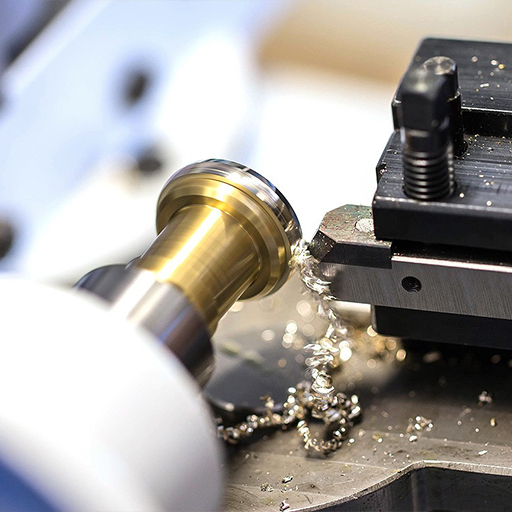 Comfortable Fit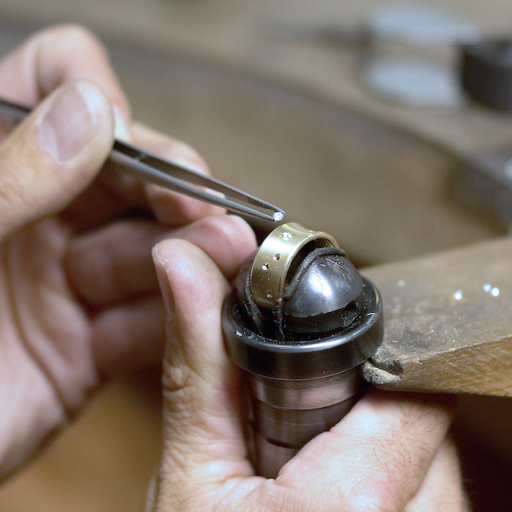 Each Ring Is Special
Distinctive Design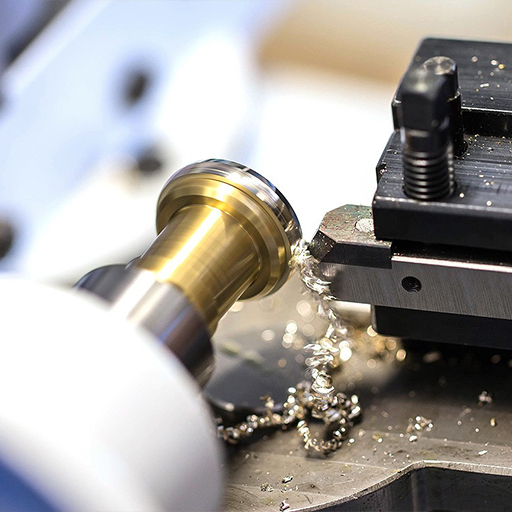 Comfortable Fit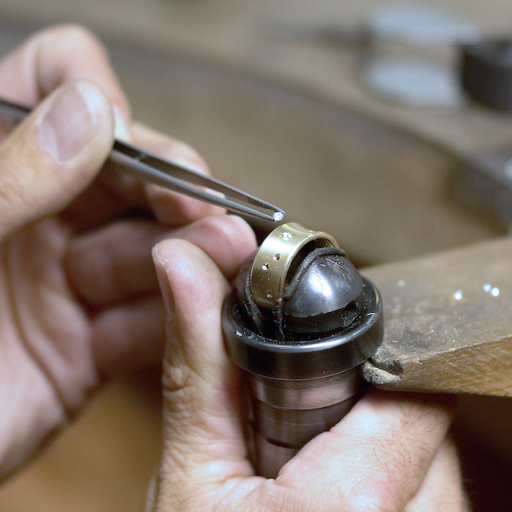 Each Ring Is Special

MATERIAL
Perfect design,
infused with precious materials

SERVICE
Our consultants can
help answer all your questions

QUALITY
Wear-resistant and
scratch-resistant, reliable quality

STYLE
Fresh styles, colors, and
licensed designs. As unique as you
Only logged in customers who have purchased this product may leave a review.