The Furniss
Description
Description
The Only Black Hammered Ring You'll Ever Want
This unique hammered designed ring is made of ultra-durable tungsten carbide and is finished in a deep black finish. You'll love how sleek, yet rugged the black finish looks on your hand. Definitely a favorite choice here in the office!
Coming in at 6mm in width, the hammer is not only slimmer than most men's wedding bands in our collection, it's also super comfortable (you'll never want to take it off)! Each ring features a mesmerizing hammered finish that super interesting to watch as you spin it around your finger. If you're looking for a durable, rustic modern hammered ring, look no further. You found it.
Materials
High Quality & 10X Stronger Than Gold
Each ring is hand-crafted to perfection. Our tungsten carbide wedding rings are some of the strongest and most durable rings that money can buy. 10X stronger than gold and much sleeker than a classic white gold wedding band, our affordable tungsten wedding rings are hypoallergenic, durable, and ultra-scratch resistant.
Ring Metal: Tungsten Carbide with deep black plating
Width: 6mm
Fit: Comfort
All rings are nickel free and guaranteed not to rust or turn your finger green.
Distinctive Design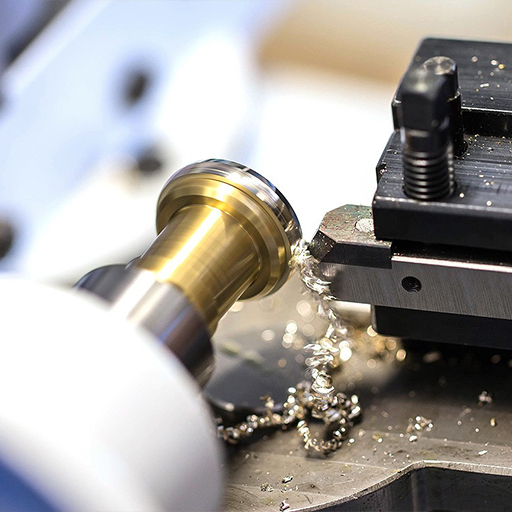 Comfortable Fit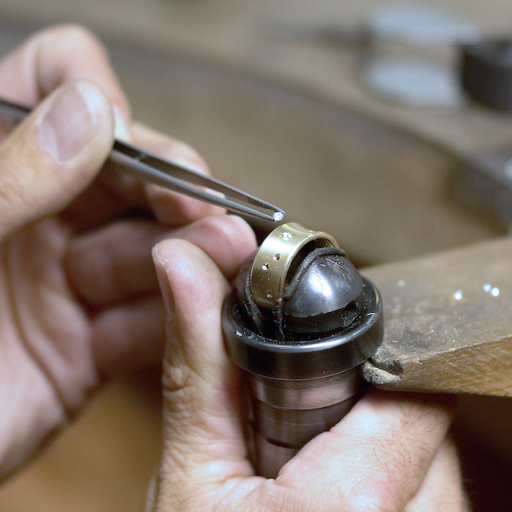 Each Ring Is Special
Distinctive Design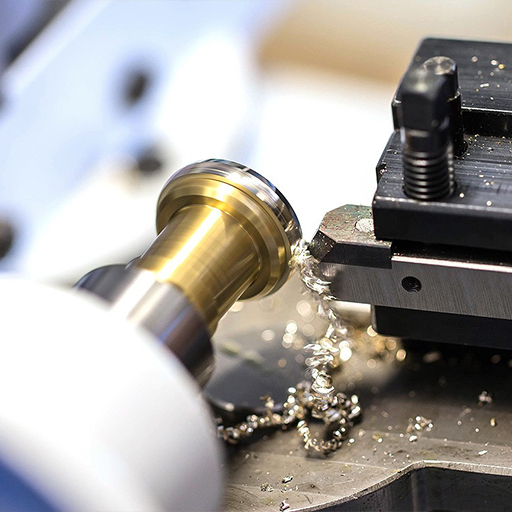 Comfortable Fit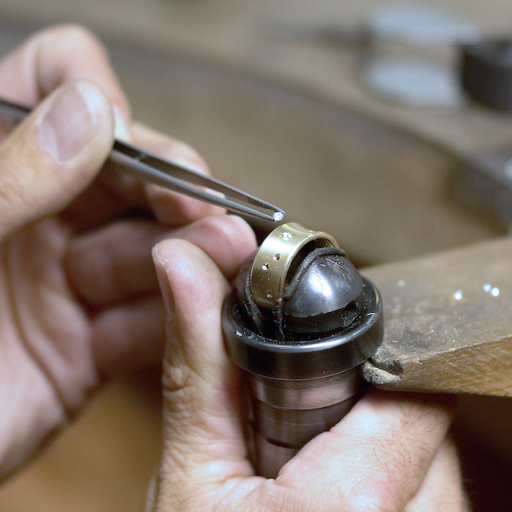 Each Ring Is Special

MATERIAL
Perfect design,
infused with precious materials

SERVICE
Our consultants can
help answer all your questions

QUALITY
Wear-resistant and
scratch-resistant, reliable quality

STYLE
Fresh styles, colors, and
licensed designs. As unique as you
Only logged in customers who have purchased this product may leave a review.