The Hobbit
Description
Description:
Great looks Damascus steel ring. Every single bracelet has its own unique little features (even though it is made based on one pattern) so you won't find another similar ring. Each Damascus design may be a slightly different than the one in the pictures meaning it could be more or less wavy, some patterns might have more horizontal waves, some more vertical etc.
Details:
Damascus Steel
Pakka Wood Inlay
Size: 8mm
Weight: 7-13 grams (the ring itself) depending on the ring size (please contact me to find out the details about specific size).
The base of the ring inside is made of authentic Pakka Wood inlay and coated with Damascus Steel. Nice looking gift for your loved ones and friends! Awesome addition to casual as well as official outfit.
Please note that because of the layer Damascus steel – the ring is a bit thicker than the average rings.
***How to take care of this type of ring?
Damascus steel design is very unique and each pattern is beautiful as well as the wood inside. On the other hand, it requires very good care. Treat your ring as a piece of furniture that could be damaged by things like contacting with water, scratching etc.
Please take off the ring while washing hands, swimming, bathing, sweating, exercising etc. To keep the wood and steel from damaging. Also hand sanitizers, lotions, etc. Can damage the ring.
Distinctive Design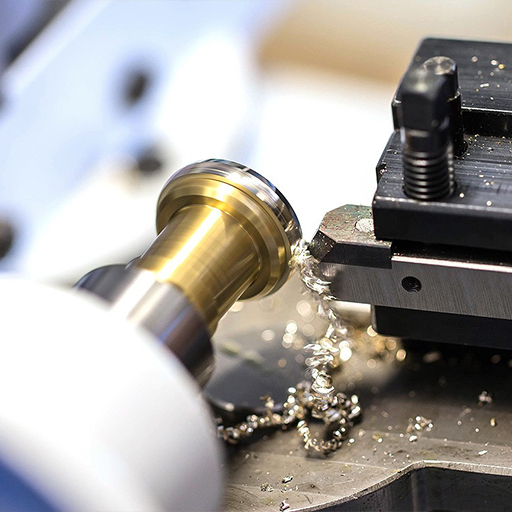 Comfortable Fit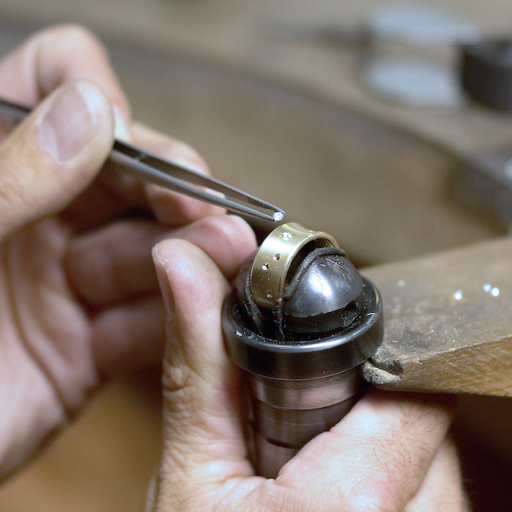 Each Ring Is Special
Distinctive Design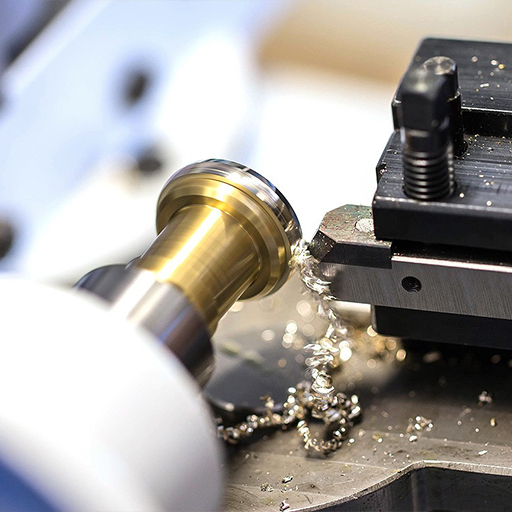 Comfortable Fit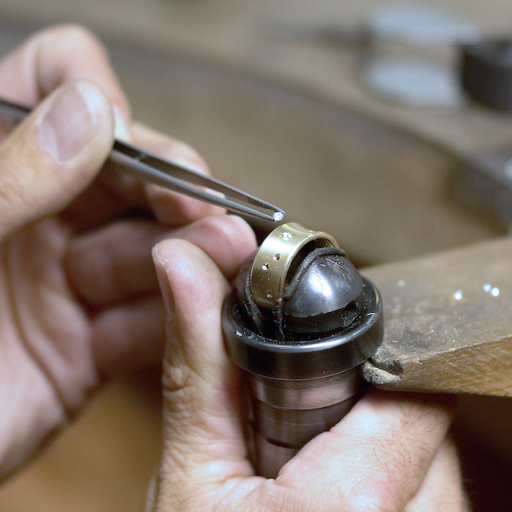 Each Ring Is Special

MATERIAL
Perfect design,
infused with precious materials

SERVICE
Our consultants can
help answer all your questions

QUALITY
Wear-resistant and
scratch-resistant, reliable quality

STYLE
Fresh styles, colors, and
licensed designs. As unique as you
Only logged in customers who have purchased this product may leave a review.