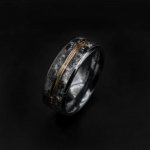 The Lunar
Description
Description:
Glow In The Dark Ring Glow Ring Gold
In line with public opinion, not too many things are as exciting as putting on a Glow in the dark ring. Magnificent is the only word suitable for describing the ambiance it produces when it is worn at night. What else is there to know apart from the fact that you almost get the ring for a lifetime? It has been designed to withstand water and scratches. It is bound to look good in the course lasting longer. Captivate the attention of whoever cares to know by slipping this ring in between those fingers of yours. That is because it's almost impossible for someone to ignore the inlay of this ring.
The ring is available in various colors. You must surely find one that suits your taste, style and personality. Some rings have been noted to cause allergy to people who put them on. Well, you can be glad, because this ring does not fall into such category, as it is completely hypoallergenic. It is completely safe to wear and causes zero reaction when it comes in contact with your skin. Edge out the competition among your peers and look good with this Glow in the dark ring. This is like giving you all the packages in one ring. You can hardly wish for anything more when you have this ring as part of your collection today.
Details::
Handmade item

Materials: Tungsten

Gemstone: Opal

Band color: Silver

Style: Art Deco

Width: 8mm
Distinctive Design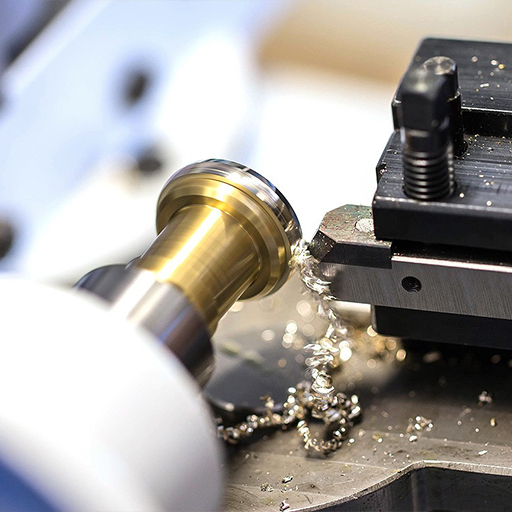 Comfortable Fit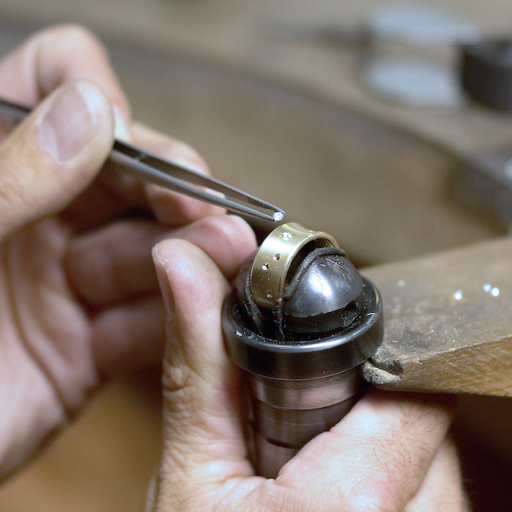 Each Ring Is Special
Distinctive Design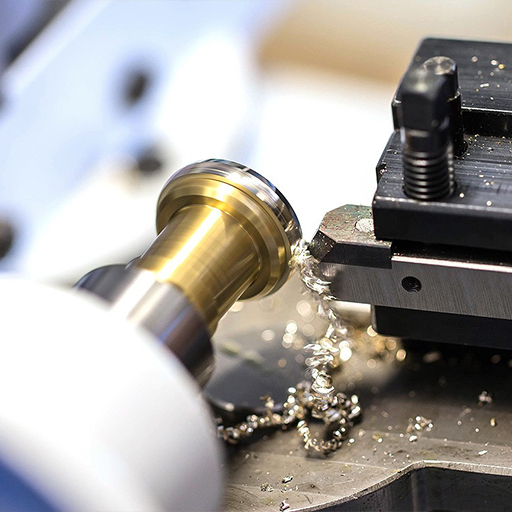 Comfortable Fit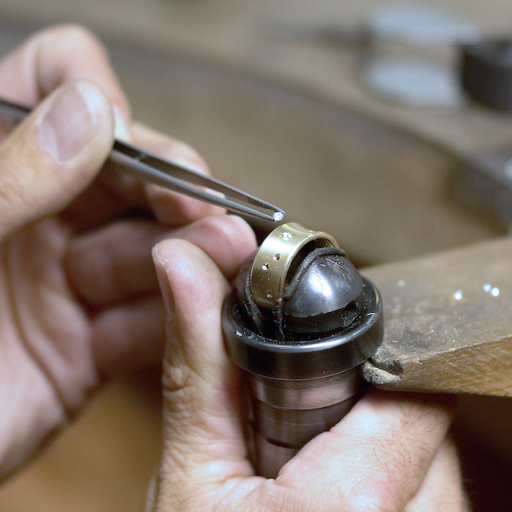 Each Ring Is Special

MATERIAL
Perfect design,
infused with precious materials

SERVICE
Our consultants can
help answer all your questions

QUALITY
Wear-resistant and
scratch-resistant, reliable quality

STYLE
Fresh styles, colors, and
licensed designs. As unique as you
Only logged in customers who have purchased this product may leave a review.