The Oreo
Description
8mm Mens Real Damascus Steel Band. Silver Tone Band with Ebony Black Inspired Meteorite and Space Design Inlay Wedding Ring.
Features:
This Damascus Steel ring has an ACID WASH FINISH with ebony black space galaxy design and silver tones, and features a wide black inspired meteorite inlay that has a SATIN finish.
Each ring is custom made and the pattern unique, so no two rings are exactly alike. Damascus Steel rings are very desirable.
This Damascus ring will not TARNISH or cause your skin to discolor.
Genuine Damascus Steel Ring silver with black meteorite inlay design.
Lightweight for comfort. Feels almost as if you are not wearing anything at all.
Due to its strength, Damascus Steel will not bent out-of-shape or crack like other metals
Hypoallergenic. Tungsten carbide is high quality and will not or turn your fingers green. Tungsten material does not cause irritation on the skin. The rings may be laser engraved, but CANNOT be engraved by hand. They CANNOT be stretched.
Distinctive Design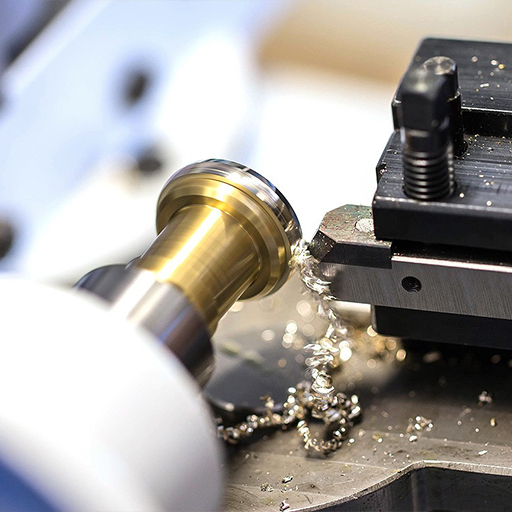 Comfortable Fit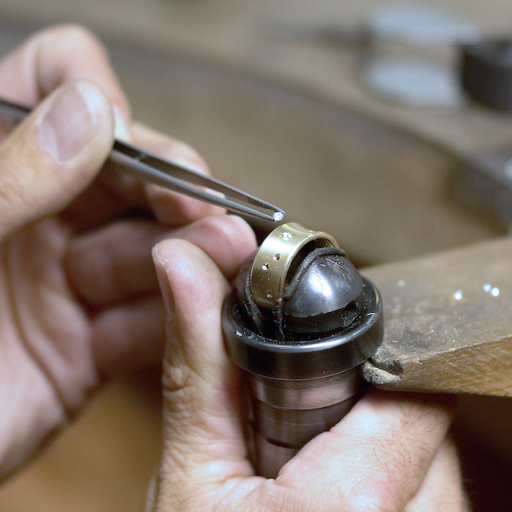 Each Ring Is Special
Distinctive Design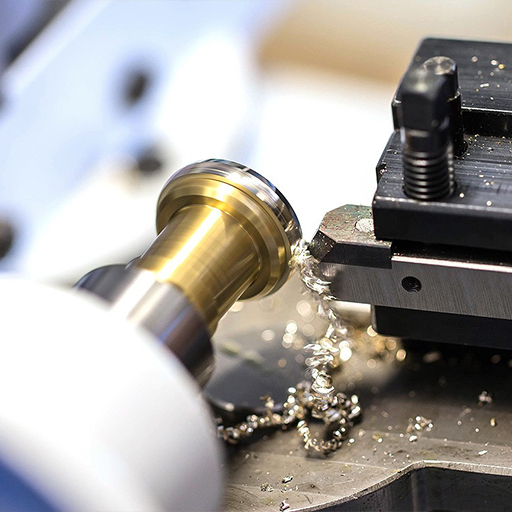 Comfortable Fit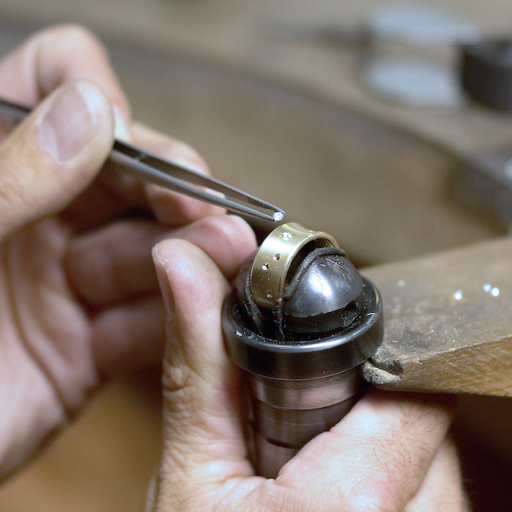 Each Ring Is Special

MATERIAL
Perfect design,
infused with precious materials

SERVICE
Our consultants can
help answer all your questions

QUALITY
Wear-resistant and
scratch-resistant, reliable quality

STYLE
Fresh styles, colors, and
licensed designs. As unique as you
Only logged in customers who have purchased this product may leave a review.