Description
Weathered Whiskey Barrel Wood Wedding Ring with Elk Antler and Double Gold Inlays
We love the contrast between the rich black of the weathered whiskey barrel and the naturally shed elk antler inlay in this ring! With multiple whiskey brands available, you can select your favorite along with the dual metal inlays to make this ring truly yours.
Features:
Weathered whiskey barrel
Naturally shed center elk antler inlay
Dual metal inlays
Weathered Whiskey Barrel Wood
Ancient as it may be, there is an undeniable refinement about whiskey and its production. Whiskey barrels come from hand-selected oak trees, usually from the white oak family, and are the primary means by which the flavor of the final spirit is achieved. The charred inside of a whiskey barrel acts to remove Sulphur while the wood sugars are caramelized and leech into the whiskey. Our weathered whiskey barrel wood is an ode to those smoky barrels which cure your favorite whiskey to maturity.
Weathering the wood is done via an old process, whereby the wood is dipped in water mixed with ferrous sulfate, the same stuff often used as a mineral supplement. You can read more about that process here. The mixture reacts to the tannins in the wood, turning them silver, gray, or dark gray, creating a permanent color change in the wood that is unique to each piece.
Just like wood in the ring, each antler has unique characteristics that make every ring one of a kind. Some of our elk antler inlays will have a bit more color to them, while others are quite white. We try our best to find a good balance when crafting each ring by hand.
Dual Metal Inlays
We're all about simplicity in design. To us, that's elegance. We added a two metal inlays to this wooden ring to take it a notch higher, and to give it some refinement and class. The balance of rusticity and Main street appeal make this a great ring for formal or flannel.
Distinctive Design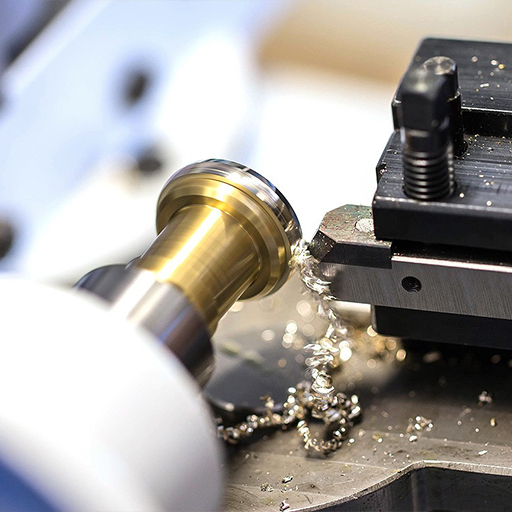 Comfortable Fit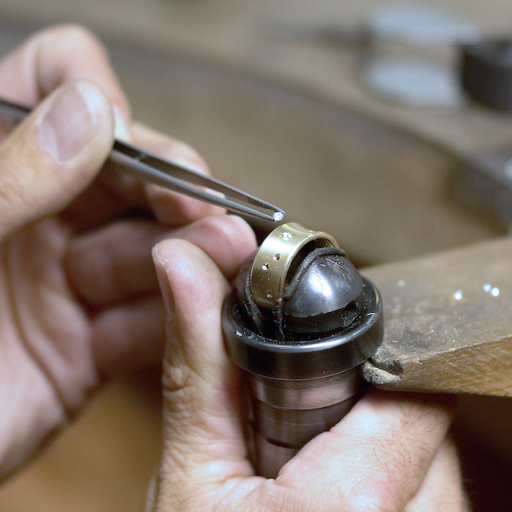 Each Ring Is Special
Distinctive Design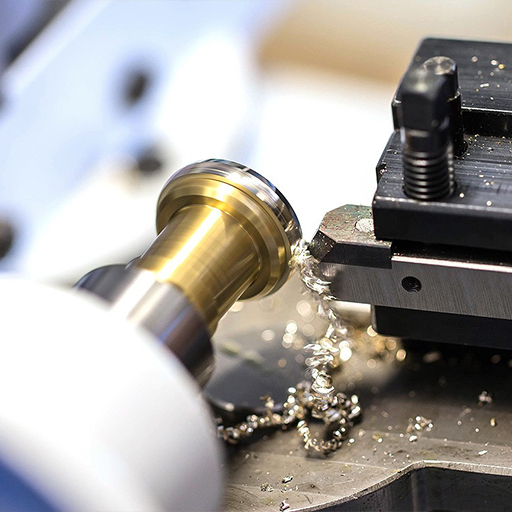 Comfortable Fit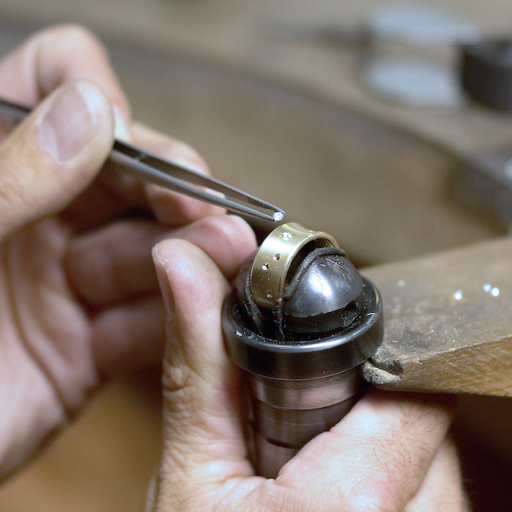 Each Ring Is Special

MATERIAL
Perfect design,
infused with precious materials

SERVICE
Our consultants can
help answer all your questions

QUALITY
Wear-resistant and
scratch-resistant, reliable quality

STYLE
Fresh styles, colors, and
licensed designs. As unique as you
Only logged in customers who have purchased this product may leave a review.