The Pantaleon
Description
Black Zirconium And Kuro Damascus Steel Band Custom Made Men's Ring
This Black Zirconium ring features:
– A Polished Finish
– A 6mm wide Kuro Damascus Steel Center Inlay with a Tumble Finish
– A Flat Design
– 9mm Width
Your ring comes with an incredibly comfortable Comfort-Fit inside the ring. Our Black Zirconium rings will not tarnish or cause your skin to discolor.
This ring comes with a comfort-fit inside the ring, which means that the center of the ring is true to size and gets slightly larger toward the edges of the ring. The comfort fit makes it easier to get the ring on and off, and fits more comfortably on the finger. Keeping that in mind, some people like to order their ring slightly smaller than their ring size (normally a quarter size smaller), if they like their rings to be snug on their finger.
Please Note:
Our Acid or Tumble Finished Damascus Steel is grey, not black in color. Click here to learn more.
The acid used in the acid wash Damascus can only penetrate a small way into the Damascus so it will fade over time to a dull polish finish. The finish is covered by our lifetime warranty and can be restored at any time to a like new finish.
Damascus Steel is a hand-forged and folded metal, so the pattern lines will vary from ring to ring.
Black Zirconium is the darkest metal available; however, it is not pure black and in some lighting it can appear to be dark grey.
Distinctive Design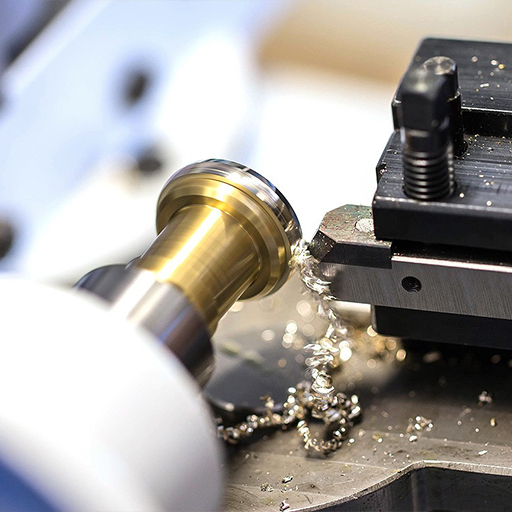 Comfortable Fit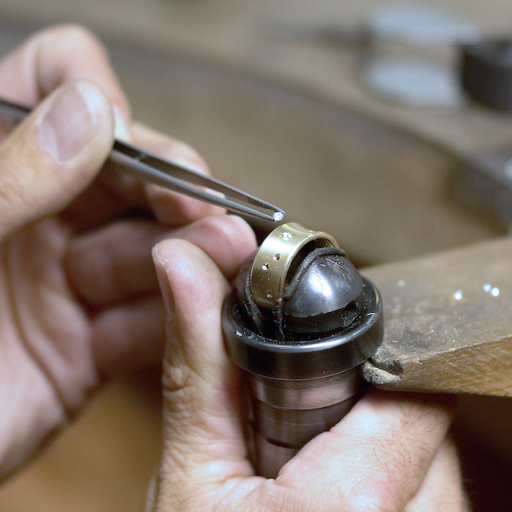 Each Ring Is Special
Distinctive Design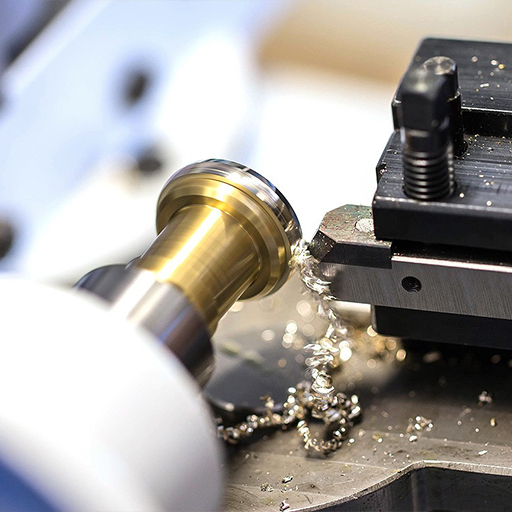 Comfortable Fit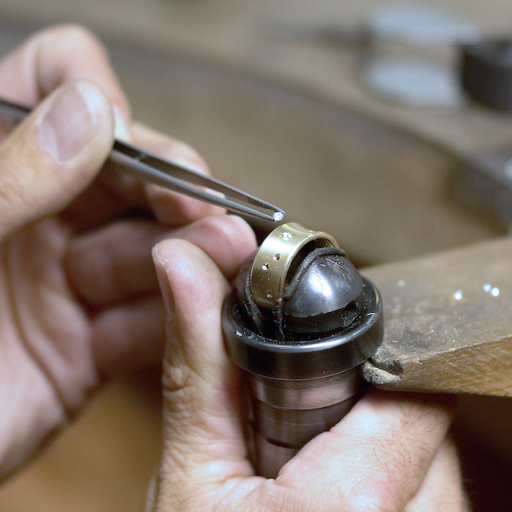 Each Ring Is Special

MATERIAL
Perfect design,
infused with precious materials

SERVICE
Our consultants can
help answer all your questions

QUALITY
Wear-resistant and
scratch-resistant, reliable quality

STYLE
Fresh styles, colors, and
licensed designs. As unique as you
Only logged in customers who have purchased this product may leave a review.