The Perseus
Description
You can't miss this dinosaur bone ring with a width of 8MM
About the Dinosaur Bone:
This dinosaur bone was harvested from the Hell Creek formation in the US. Hell Creek Formation, a division of rocks in North America dating to the end of the Cretaceous Period some 65.5 million years ago. Named for exposures studied on Hell Creek, near Jordan, Montana, it occurs in eastern Montana and portions of North Dakota, South Dakota, and Wyoming. The Gembone that we use is from the predominant dinosaurs that are found in the area, which are the infamous T-Rex, and the Triceratops. The pieces are small, so we can not identify individual pieces, but they are all unique and beautiful, and range in colors from Orange to reds to blues.
Ring Details:
▪️ Band Material: Black Ceramic
▪️ Profile: Domed Edge to Edge (2-2.5mm Thickness)
▪️ Finish: Perfectly Polished inside/outside
▪️ Fit: Comfort Fit style
▪️ Width: 8MM
Distinctive Design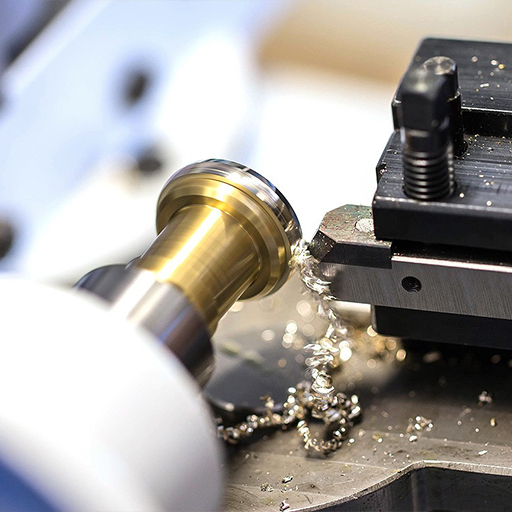 Comfortable Fit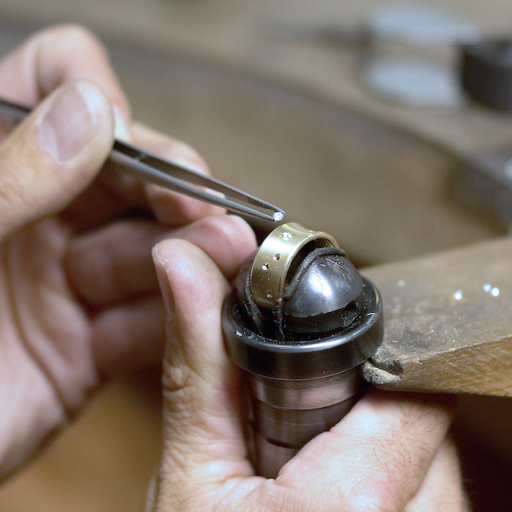 Each Ring Is Special
Distinctive Design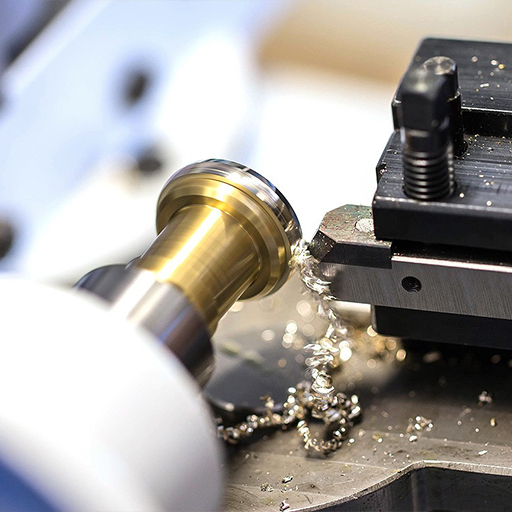 Comfortable Fit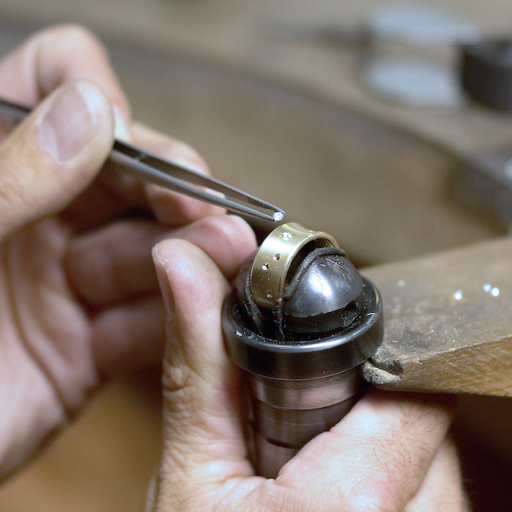 Each Ring Is Special

MATERIAL
Perfect design,
infused with precious materials

SERVICE
Our consultants can
help answer all your questions

QUALITY
Wear-resistant and
scratch-resistant, reliable quality

STYLE
Fresh styles, colors, and
licensed designs. As unique as you
Only logged in customers who have purchased this product may leave a review.