The Razliubit
Description
Details
Handmade item
Materials: Wood + Damascus steel
Style: Gothi
Width: 8mm
Description
A fantastic, elegant, and ultra-modern ring will stand out above the crowd. This shiny Damascus Steel Ring showcases a beveled edge with an interior polished finish and a polished outer finish.
This Damascus steel band provides a tough exterior construction that boasts a modern stylish touch. The band measures 8mm wide and 2.3 mm thick to provide that high end feel with eye catching and fashionable look. Free Ring Box included.
The legendary Koa wood, native to the islands of Hawaii, has honored heritage, is highly revered and considered sacred. The beautiful grain of the wood is renowned for its deep, rich colors and varied patterns.
★ About Damascus Steel Rings:
Most Wear-Resistant Rings On The Planet
10 Times Stronger than 18K Gold
5 Times Harder than Steel
Distinctive Design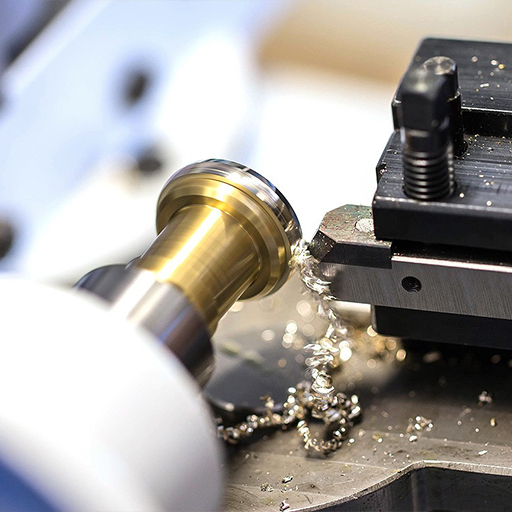 Comfortable Fit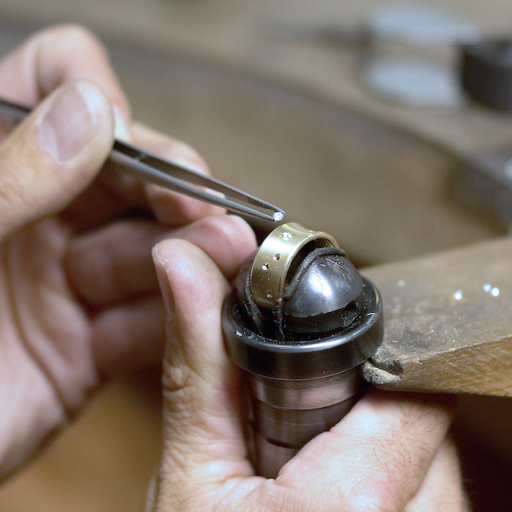 Each Ring Is Special
Distinctive Design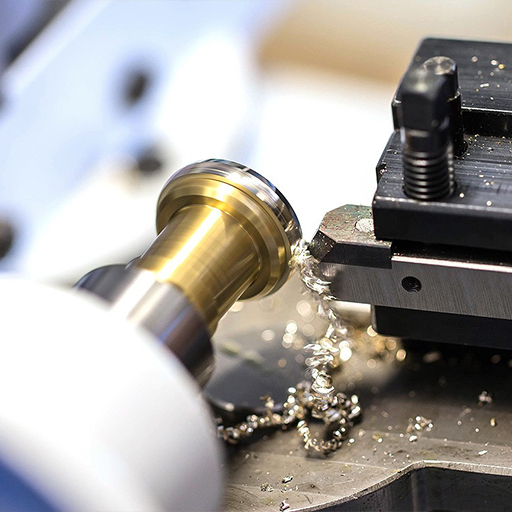 Comfortable Fit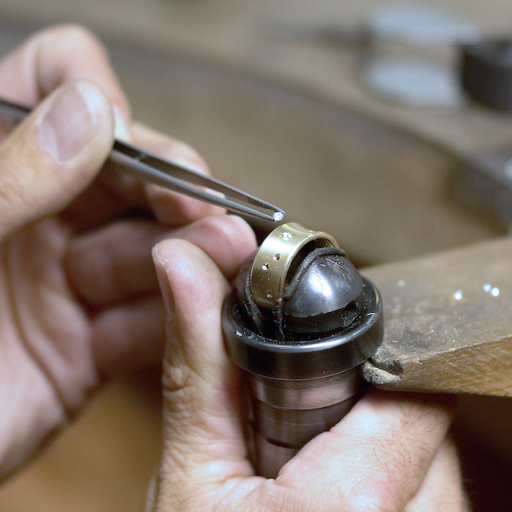 Each Ring Is Special

MATERIAL
Perfect design,
infused with precious materials

SERVICE
Our consultants can
help answer all your questions

QUALITY
Wear-resistant and
scratch-resistant, reliable quality

STYLE
Fresh styles, colors, and
licensed designs. As unique as you
Only logged in customers who have purchased this product may leave a review.