The Scat
Description
Black Hammered Damascus Steel Ring Band – 8mm
Description
This is a Polished, Hammered Damascus steel ring with amazing twists and design. These rings are made in very small batches, so if you are interested, we recommend buying, as we can not guarantee how long we will have them at any given time.
We chose Damascus steel, because it is one of the most unique rare metals out there. Like wood, no two pieces are the same, so each ring is completely unique, with its own fingerprint. Damascus steel dates back to the 3rd century, and gained its legend status as a very strong, and durable metal that was used to build swords. It is a fantastic metal that makes for a truly jaw-dropping ring.
Details
Handmade item
Materials: Gold, Stainless steel, Steel
Band color: Black
Style: Minimalist
Recycled
Distinctive Design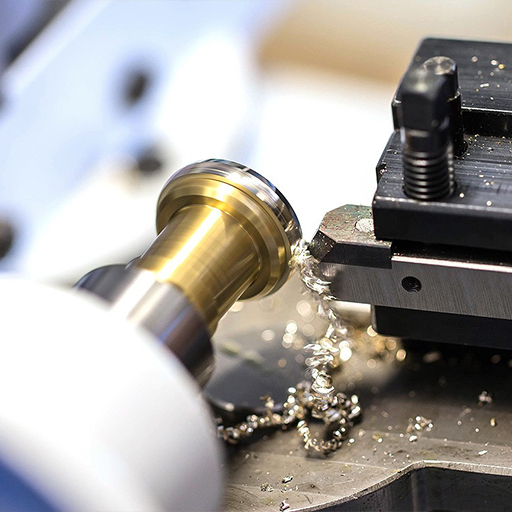 Comfortable Fit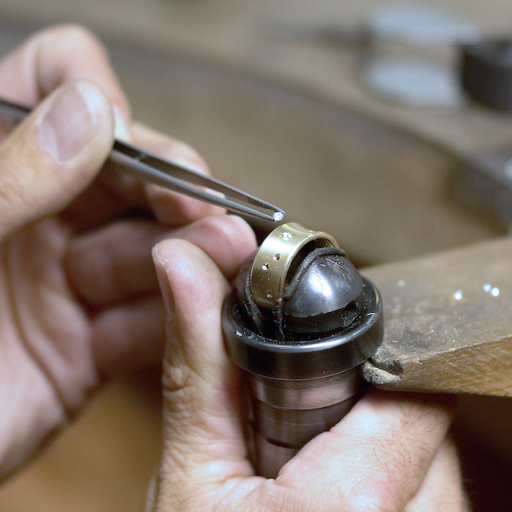 Each Ring Is Special
Distinctive Design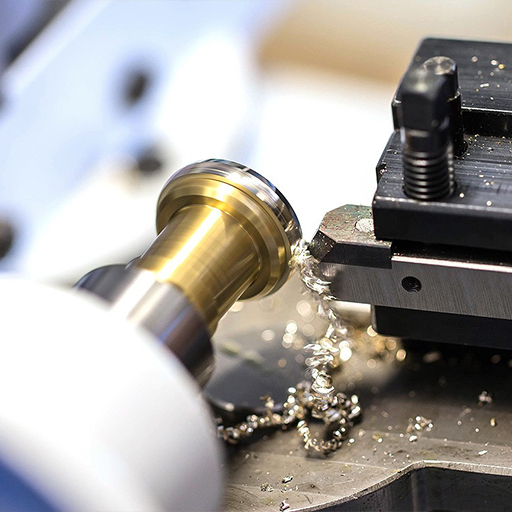 Comfortable Fit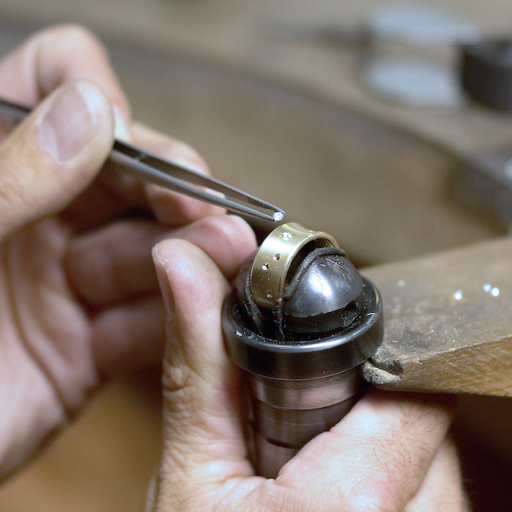 Each Ring Is Special

MATERIAL
Perfect design,
infused with precious materials

SERVICE
Our consultants can
help answer all your questions

QUALITY
Wear-resistant and
scratch-resistant, reliable quality

STYLE
Fresh styles, colors, and
licensed designs. As unique as you
Only logged in customers who have purchased this product may leave a review.