The True
Description
Handmade item

Materials: Rose gold, White gold

Gemstone: Diamond

Gem color: Colourless

Band Color: Rose gold

Style: Avant garde

Recycled

A handmade wedding band made of solid 14k gold, solid white gold and set with 1mm diamonds.This ring combines two different worlds of jewelry making.

The ring is made of several parts designed in a 3d software and then 3d printed for the highest level of accuracy.

The parts are then hand finished and put together in the oldest form of jewelry making with hammering and welding to create this unique result.

The pictured ring is set with 58 diamonds, this may change according to your ring size.

Wedding rings are hard to choose from, by now I am sure you have seen dozens of rings and maybe you even got the feeling you have seen the same ring with different designers.
If you are looking at my wedding ring collection then you probably want more.
You want something different that suits your individual sense of aesthetics and you won't settle for anything less.
I love making wedding rings as I know they will be loved and worn forever.
I think about it when I design them and I make sure they are comfortable for everyday use and very strong and durable.
I am proud to present my line of wedding rings collection that keeps growing piece by piece.
In this collection you can find raw, organic compositions next to clean, modern designs.. depends if it was the sculptor or the architect in me that was dominant at the time 🙂
Every wedding ring I make is made of 100% recycled gold.
My designs are flexible and can be made in white, yellow, or rose gold at your preference in shiny or satin finish.
If you like the design but the band is too wide I would love to make a thinner version for you and vice versa, just ask.
Distinctive Design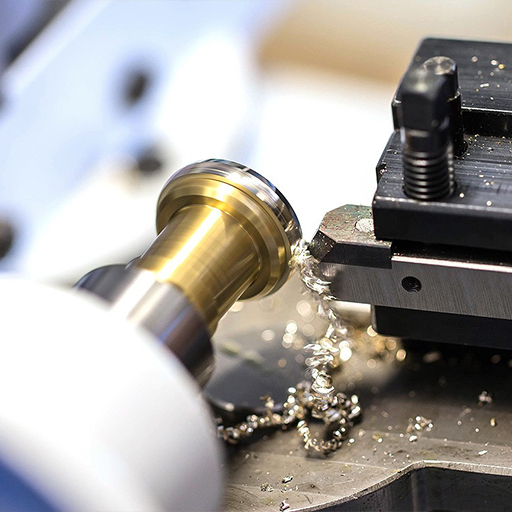 Comfortable Fit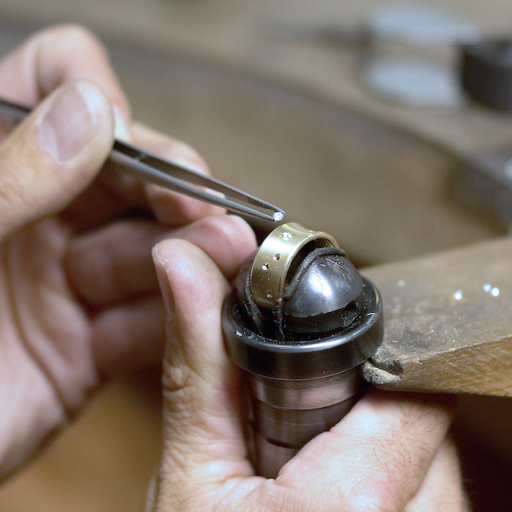 Each Ring Is Special
Distinctive Design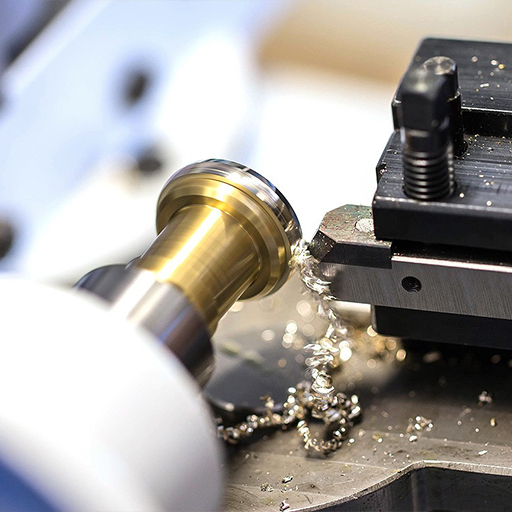 Comfortable Fit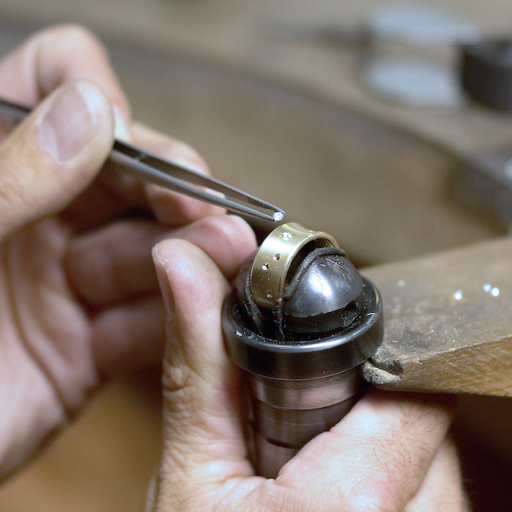 Each Ring Is Special

MATERIAL
Perfect design,
infused with precious materials

SERVICE
Our consultants can
help answer all your questions

QUALITY
Wear-resistant and
scratch-resistant, reliable quality

STYLE
Fresh styles, colors, and
licensed designs. As unique as you
Only logged in customers who have purchased this product may leave a review.