The Zephyr
Description
Tungsten Whiskey Barrel Ring Antler Ring Mens Wedding Band-Passion, Commitment and Eternal Love is what Pristine Wedding Bands Represents and Symbolizes.
RING DESIGN:
♦ 8MM Wide
♦ Tungsten
♦ Deer Antler & Bourbon Whisky Wood Exterior Inlay
♦ Smooth Comfort Fit Interior
Description
The wood used to craft this tungsten ring was cut from genuine whisky white oak barrel. A tremendous amount of labor and skill go into handcrafting a whisky barrel, the craftsman not only carefully chooses each piece of wood to assemble this barrel, he must also painstaking dry and attended to the barrel outdoors for 6 to 12 months. Then when the barrel is just right the craftsman will torch the woods surface bringing out the natural flavors that will infuse the whisky over time creating some if the world most desired and incredible whiskies. You can actually still smell the whisky in the barrel, even after we cut the pieces into cubes to prepaid them for your ring. Once finished and sealed there is no more whisky scent, but the unique tale tale markings of the whisky barrel forever remain. Like our rings, whisky starts with the wood.
Our fallen Antler is naturally collected, each antler color and pattern unique like a finger print with no two being the same. The dominant color is a white to a cream with darker areas through out the antler sleeve we hand cut. Some are all white with very little color and some are cream with brown while others are white with dark areas through out. Please know due to our antler being natural we can not control the patters or colors. If you have a special request please do not hesitate to ask, but remember this is natural antler and Its unique and patters vary.
Exotic Antler & Bourbon Whisky Barrrel White Oak Wood Exterior Inaly: The Pristine antler & Whisky Barrel inlay has been hand cut, shaped and smoothed by hand, giving the interior comfort fit shape and the unique color and incredible grain of this deer antler is truly like looking at a piece of art and no two rings are ever the same each with its own character and look.
SELECTING YOUR COMFORT FIT RING SIZE:
A good method of determining your Comfort Fit ring size is to first determine your Standard Flat Fit ring size at a local reputable jeweler. Most jewelers size for just a standard fit ring, let them know you want to be sized for a Comfort Fit Ring. Typically a comfort fit size runs a 1/2 size smaller than a standard flat fit. For example, if you are measured for a Standard Fit size 10.5 by your local jeweler, you should order a Comfort Fit size 10, a 1/2 size smaller. This is simply a general recommendation, not a guarantee it will be right for you and your finger type ring sizer. Our experience with jewelers sizing is they typically size a 1/2 size to big and our clients end up having to exchange there ring for a half size smaller.
Distinctive Design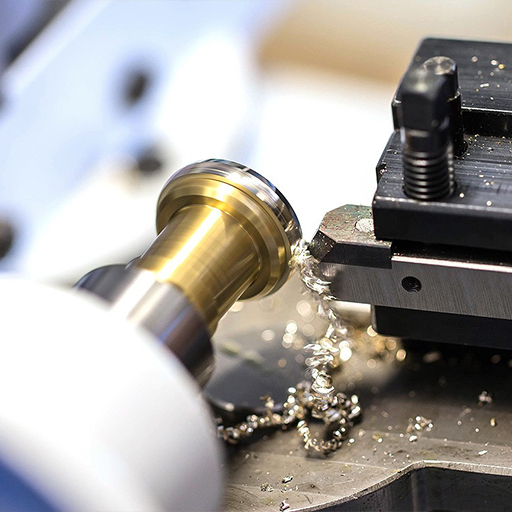 Comfortable Fit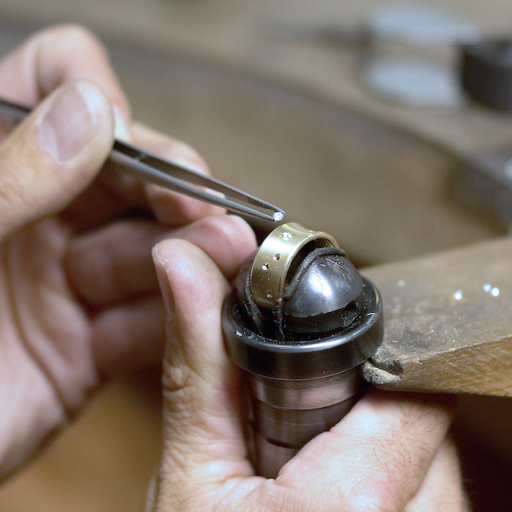 Each Ring Is Special
Distinctive Design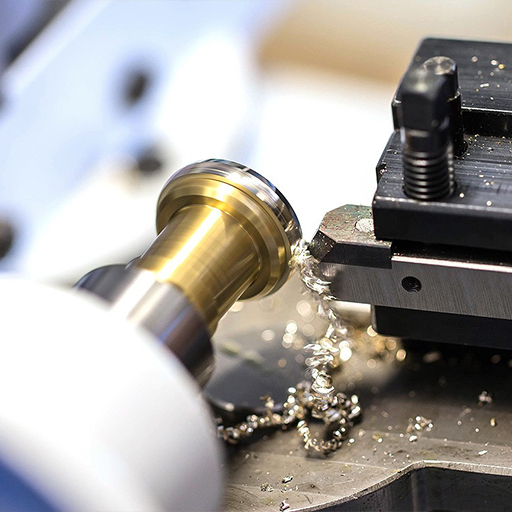 Comfortable Fit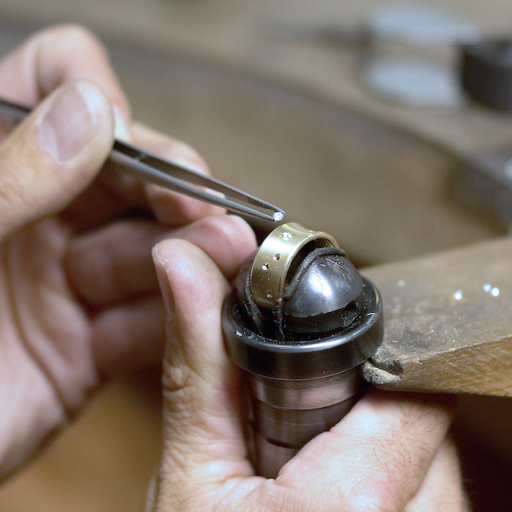 Each Ring Is Special

MATERIAL
Perfect design,
infused with precious materials

SERVICE
Our consultants can
help answer all your questions

QUALITY
Wear-resistant and
scratch-resistant, reliable quality

STYLE
Fresh styles, colors, and
licensed designs. As unique as you
Only logged in customers who have purchased this product may leave a review.