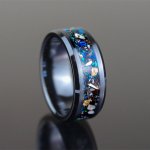 The Golem
Description
Details
Handmade item
Materials: Ceramic
Width: 8mm
Gemstone: Opal
Gem color: Blue
Band color: Black
Description
This ring contains three extremely rare and unique materials; meteorite, dinosaur bone, and dinosaur tooth.
The pieces in the ring are as followed:
The gray silver pieces are real meteorite shavings.
The red pieces are Dinosaur Bone gemstone. This dinosaur bone is believed to have come from a Sauropod from the Late Jurassic Period (150 million years ago). A dinosaur gemstone is the fossil of a dinosaur bone that also contains gem quality minerals.
The tan/white pieces are from a Mosasaur Dinosaur Tooth. Mosasaurs comprise a group of extinct, large marine reptiles. Mosasaurs breathed air, were powerful swimmers, and were well-adapted to living in the warm, shallow inland seas prevalent during the Late Cretaceous period (~70 Million Years ago).
The ring inlay is sealed with Cyanoacrylate. This provides a durable, scratch resistant, and water-resistant finish.
This rings are handmade with each piece of meteorite and opal being painstakingly placed. Therefore each ring is unique and may not exactly match the pictures above.
The 8mm bands are made from ceramic and cannot be resized. It is important to get the correct size so visit a local jeweler and ask them to measure your finger.
Distinctive Design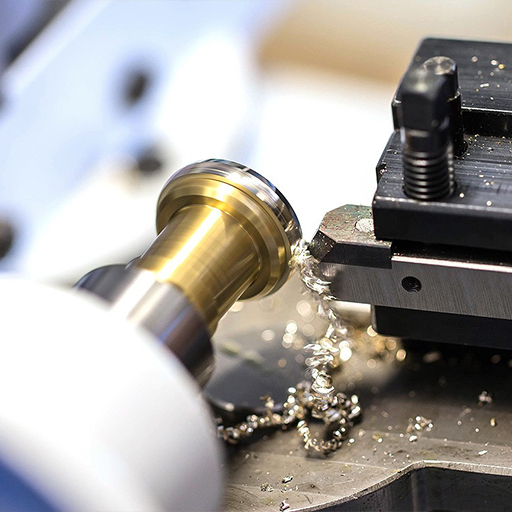 Comfortable Fit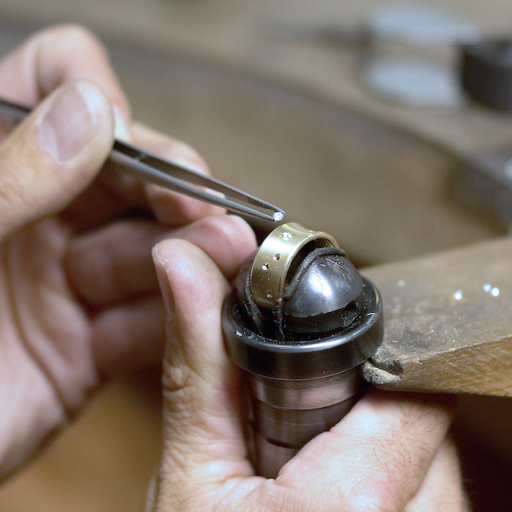 Each Ring Is Special
Distinctive Design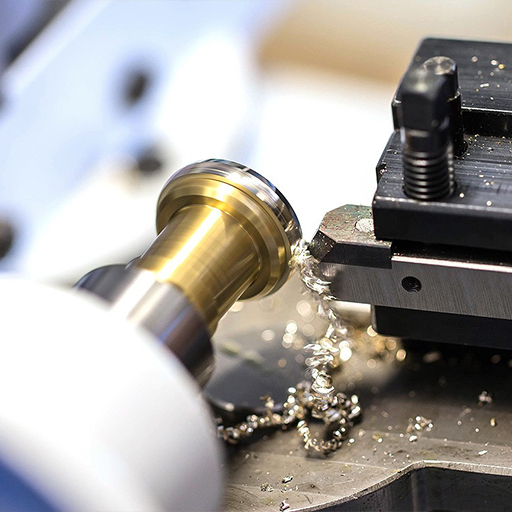 Comfortable Fit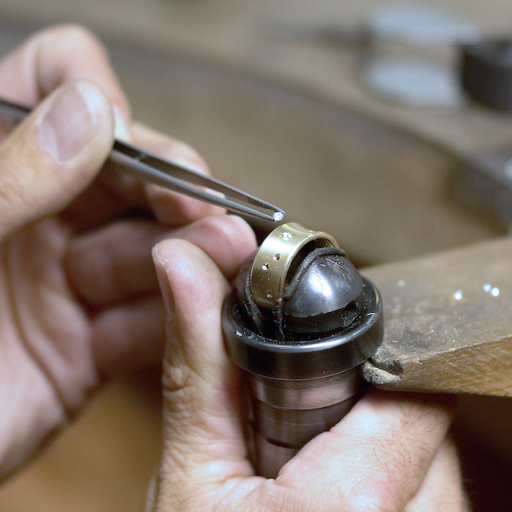 Each Ring Is Special

MATERIAL
Perfect design,
infused with precious materials

SERVICE
Our consultants can
help answer all your questions

QUALITY
Wear-resistant and
scratch-resistant, reliable quality

STYLE
Fresh styles, colors, and
licensed designs. As unique as you
Only logged in customers who have purchased this product may leave a review.