The Griffin
Description
Black Meteorite Ring with T-Rex Bone, Unique Men's Wedding Ring Red
Details
Handmade item
Materials: Bone & horn
Gemstone: Opal
Width: 8mm
Gem color: Red
Band color: Black
Description
This ring contains two extremely rare and unique materials; meteorite shavings and T-Rex tooth fragments. Crushed opal is added to give it color.
The meteorite shavings are from a Campo del Cielo Meteorite. This meteorite was discovered in Northern Argentina and Scientists determined it fell to earth between 4,200–4,700 years ago.
The T-Rex teeth are sourced from Fossilera, one of the largest and most trusted source for ancient fossils. Tyrannosaurus lived throughout what is now western North America, on what was then an island continent known as Laramidia. Tyrannosaur Fossils are found in a variety of rock formations dating to the Maastrichtian age of the upper Cretaceous period, 68 to 66 million years ago.
The ring inlay is sealed with Cyanoacrylate. This provides a durable, scratch resistant, and water-resistant finish.
Distinctive Design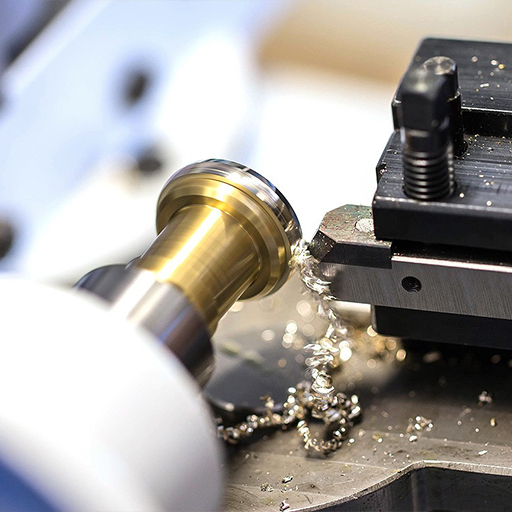 Comfortable Fit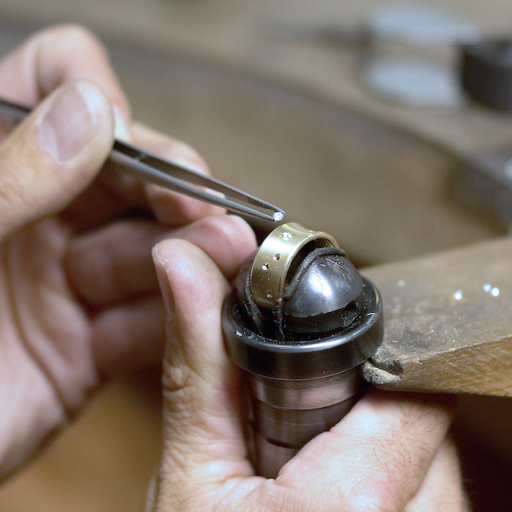 Each Ring Is Special
Distinctive Design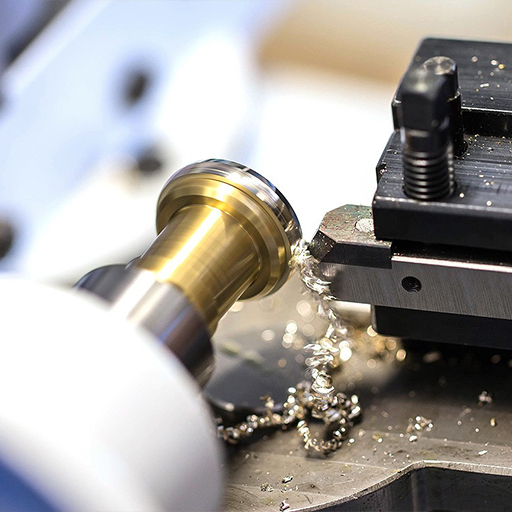 Comfortable Fit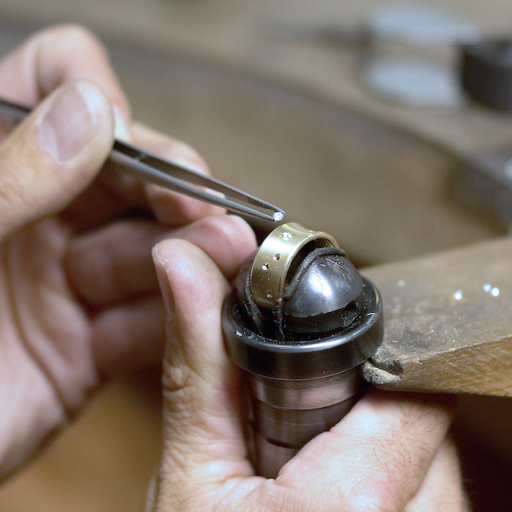 Each Ring Is Special

MATERIAL
Perfect design,
infused with precious materials

SERVICE
Our consultants can
help answer all your questions

QUALITY
Wear-resistant and
scratch-resistant, reliable quality

STYLE
Fresh styles, colors, and
licensed designs. As unique as you
Only logged in customers who have purchased this product may leave a review.