The Heterodox
Description
Description:
Anyone who loves classic and wouldn't want anything less regarding the kind of ring they put on should stick with the black damascus ring. Have you looked forward to carving out a personality for yourself anytime you are hanging out with your pals? This ring gives you the perfect opportunity to do so. Take your wardrobe to a whole new level by getting your hands on this ring.
Take nothing away from the laser edged patterns that make the general design overwhelmingly astonishing. This design will certainly add a new twist to your fashion style and taste. These are the little things that matter in the world of fashion. The exceptionally beautiful design of this unique ring has not in any way compromised the real reason why many people prefer tungsten rings – durability!
It doesn't end there – you can customize yours so it doesn't have a replica of planet earth. Make yours entirely exclusive to your personality. And the beautiful part is that you are going to be using your ring for a long time to come, looking ever radiant and charmingly presentable. All this might sound somehow to you if you haven't tried a damascus ring before. Sell yourself a redefined meaning of what fashion and rings are all about with this exquisite piece of metal.
Details:
Handmade item

Materials: Damascus

Band color: Black

Style: Minimalist

Width: 8mm
Distinctive Design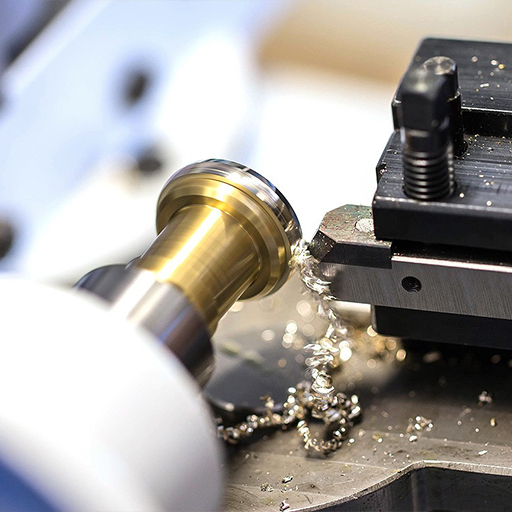 Comfortable Fit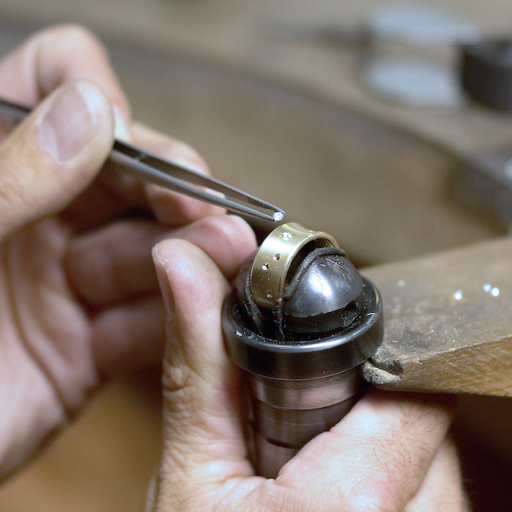 Each Ring Is Special
Distinctive Design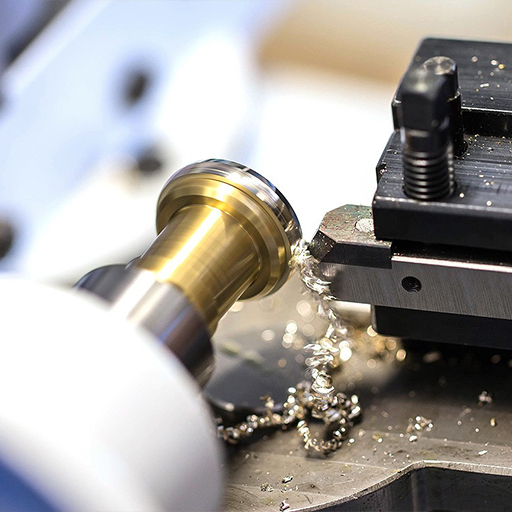 Comfortable Fit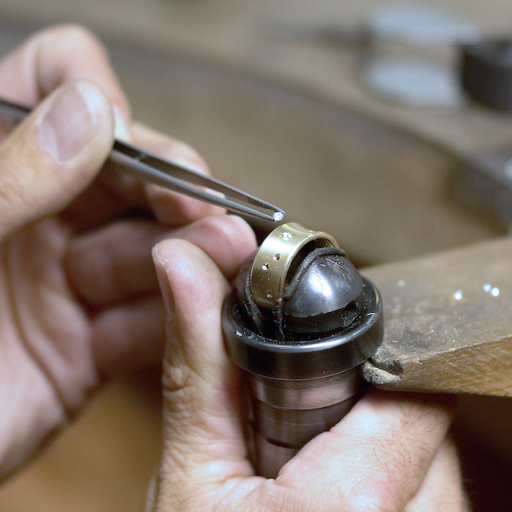 Each Ring Is Special

MATERIAL
Perfect design,
infused with precious materials

SERVICE
Our consultants can
help answer all your questions

QUALITY
Wear-resistant and
scratch-resistant, reliable quality

STYLE
Fresh styles, colors, and
licensed designs. As unique as you
Only logged in customers who have purchased this product may leave a review.