The Hobgoblin
Description
HAMMERED TUNGSTEN CARBIDE RING- BLACK W/ BLUE OPAL STRIP- 8MM
Want traditional-ish? Well, this is our take on a classic. Made from one of the strongest metals known to man, and fitted with a black polished interior, this wedding band is the one that belongs on your hand. Sculpted from Tungsten Carbide that has been crafted with a hammered exterior, black tones, and a blue bello opal strip, this ring is durable and beautifully withstands the rigorous lifestyles of active men.
Why Choose Us for Your Wedding Ring?
– Very Customer Friendly Business
– No wear restrictions like the competition.
– We have a charitable mission
– Each Ring comes with a custom engraved box
– We have over 5,000 reviews of 5*
Ring Sizing
Our rings are based on comfort fit sizing. We recommended having your ring finger measured at least twice to make sure that you get the appropriate size. In the case of the wrong size ring, we will do our best to make it right, but there will be a small shipping charge to make the exchange.
Also, please keep in mind that ring sizing is more art than science. Any given finger may be able to comfortably span a full size. Some (myself included) prefer a looser fit, where it will not fall off, but it will never put the squeeze on as finger sizes change during the day. One thing we promise, is that we will make sure that you get what works best for you!
Distinctive Design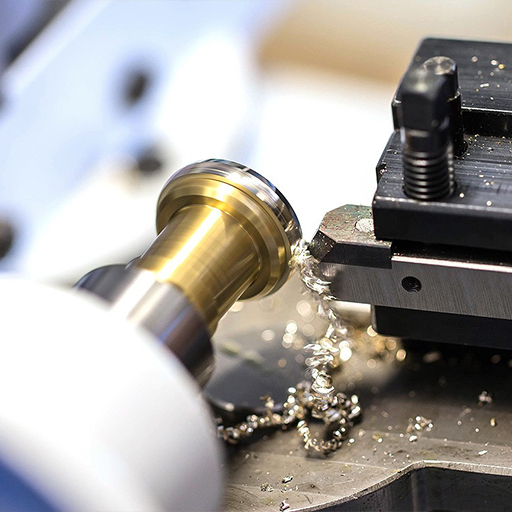 Comfortable Fit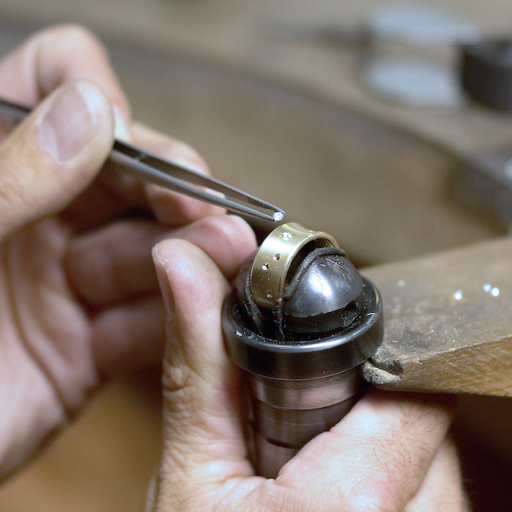 Each Ring Is Special
Distinctive Design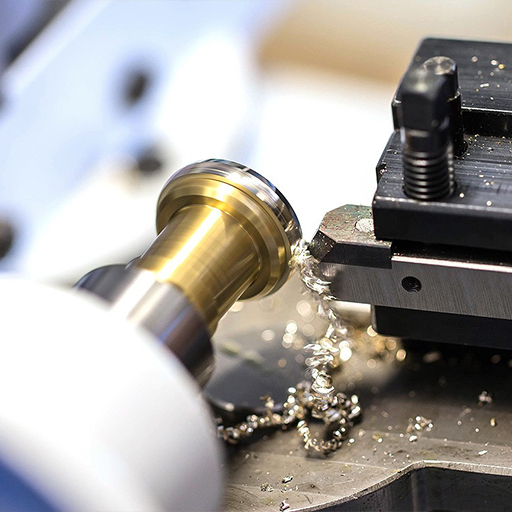 Comfortable Fit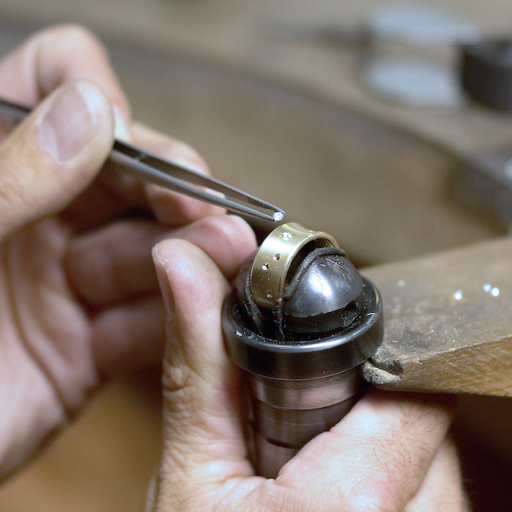 Each Ring Is Special

MATERIAL
Perfect design,
infused with precious materials

SERVICE
Our consultants can
help answer all your questions

QUALITY
Wear-resistant and
scratch-resistant, reliable quality

STYLE
Fresh styles, colors, and
licensed designs. As unique as you
Only logged in customers who have purchased this product may leave a review.