The Luminescence
Description
Our tribute to Johnny Cash, the Man in Black. This titanium ring with a guitar string and whiskey barrel inlays is great for any guitarist or music enthusiast.
Features:
Lightweight, durable, hypoallergenic titanium
Dual Weathered Whiskey Barrel inlays
An center bronze guitar string inlay
Johnny Cash – The Man in Black
"I wear the black for the poor and the beaten down
Livin' in the hopeless, hungry side of town
I wear it for the prisoner who is long paid for his crime
But is there because he's a victim of the times" – The Man in Black by Johnny Cash
Although Cash's persona was as a rebel, he became a Christian in the late 1960s and turned his life around. Some of his best work came afterwards.
We've created this design as a tribute to the man himself.
Weathered Whiskey Barrel
Our weathered whiskey barrel wood rings are an ode to those smoky barrels which cure your favorite whiskey to maturity. We have several of the most well-known whiskey barrel woods in stock, but if you have a favorite that isn't listed here and have access to some barrel wood, we can probably make something custom!
Guitar String lnlay
We love how good this acoustic, bronze guitar string looks paired with the titanium and weathered whiskey. Cash's most memorable songs were played on an acoustic, so we thought it fitting to incorporate it into this design.
Titanium Wedding Band
Titanium! The awesomest alloy! The incredible metal! We love titanium because it's light weight yet very durable. It has a warm feel compared to other metals and can take on a number of different shades depending on the finish.
We crafted our titanium bands as an ode to the old Airstream trailers and the silver airplanes from the 1930s and 40s. Your ring is guaranteed to have a classy look that spans generations!
Distinctive Design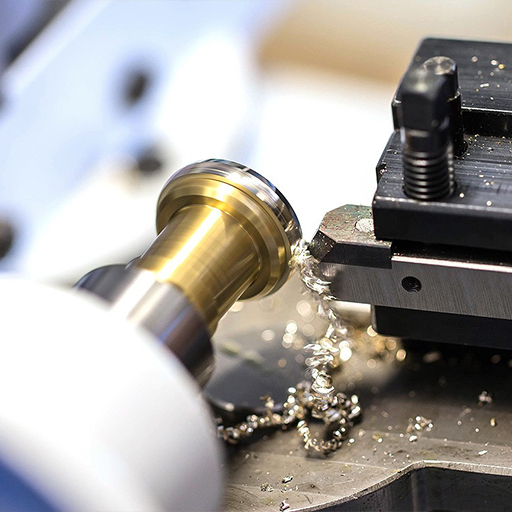 Comfortable Fit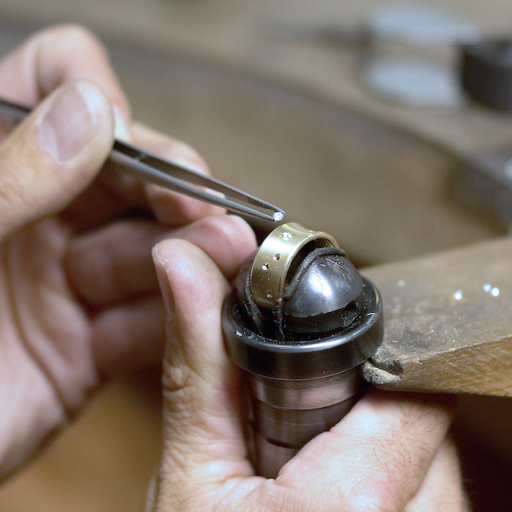 Each Ring Is Special
Distinctive Design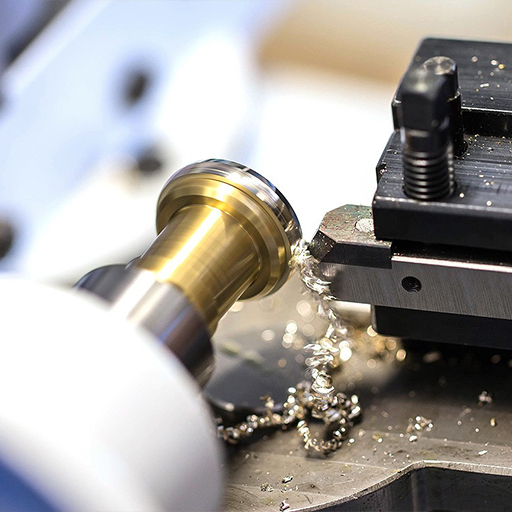 Comfortable Fit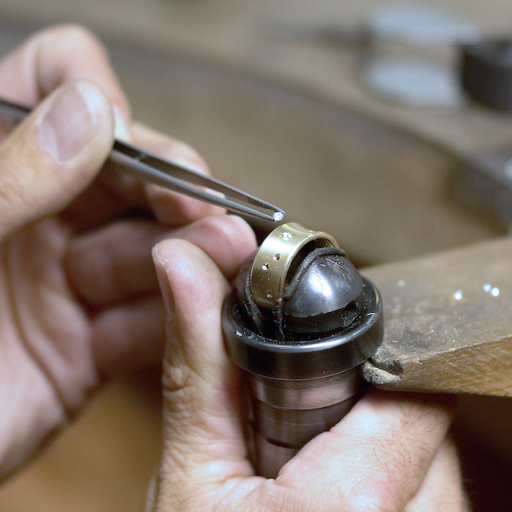 Each Ring Is Special

MATERIAL
Perfect design,
infused with precious materials

SERVICE
Our consultants can
help answer all your questions

QUALITY
Wear-resistant and
scratch-resistant, reliable quality

STYLE
Fresh styles, colors, and
licensed designs. As unique as you
Only logged in customers who have purchased this product may leave a review.