The Prancer
Description
There is no denying the incredibly majestic look of every inch of this unique ring! The deer are featured in front of a mountain landscape in a scene that creates a tranquil, relaxing environment. In front of the beautiful mountain and treescape sits a loving family of deer including fawn, doe, and stag. You'll also notice a large bird soaring over the mountains that completes this wedding band or fashionable everyday ring. The Metaneira wedding band is a great choice for nature lovers, animal lovers, hikers, campers, and more. Available in larger men's and smaller women's widths, any outdoor fans are sure to appreciate this wonderful gift of your affection. Every time they look at their hand they will think of their adventures with you, together on a lifetime journey of love.
This Tungsten Carbide wedding band is a popular option for wedding rings for both men and women because it is elegant enough to serve as a symbol of your eternal love, but also casual enough to be given as a gift at any other time as well. The classic silver ring fits with everyone's usual attire, but it also looks fantastic when dressed up for a formal event. Truly one of our most versatile rings, the Metaneira landscape scene ring is a real masterpiece of artwork and craftsmanship.
Ring Details
Material: Tungsten Carbide
Available Widths: 8mm
Finish: Polished
Weight: 3 – 16 Grams
Fit Type: Comfort Fit
Distinctive Design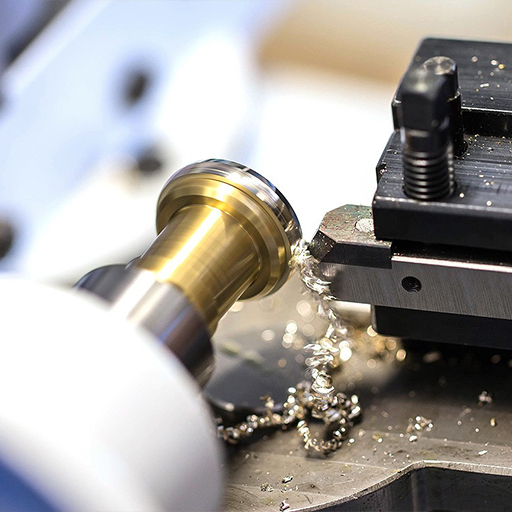 Comfortable Fit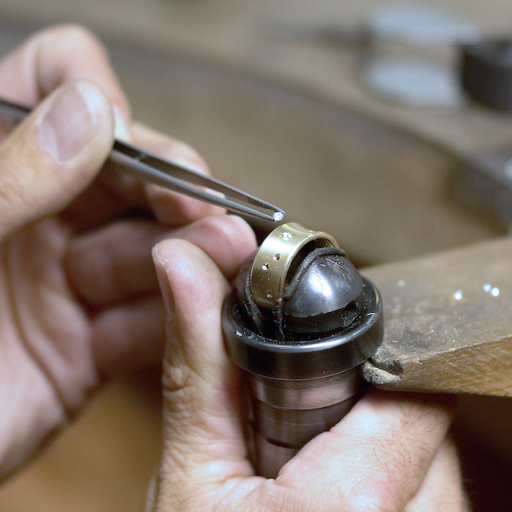 Each Ring Is Special
Distinctive Design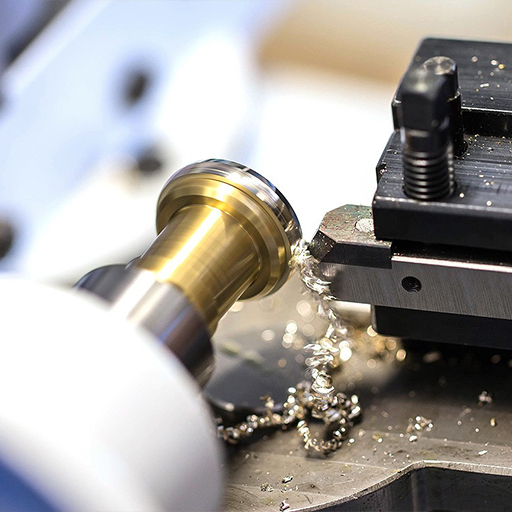 Comfortable Fit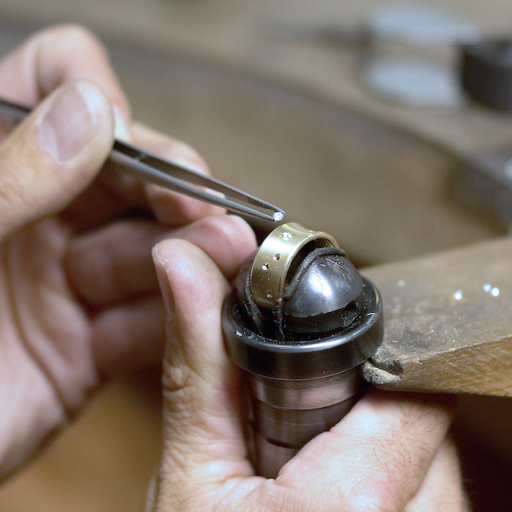 Each Ring Is Special

MATERIAL
Perfect design,
infused with precious materials

SERVICE
Our consultants can
help answer all your questions

QUALITY
Wear-resistant and
scratch-resistant, reliable quality

STYLE
Fresh styles, colors, and
licensed designs. As unique as you
Only logged in customers who have purchased this product may leave a review.