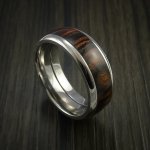 The Roscid
Description
Titanium Men's Ring With Wood Inlay Wedding Band
This Titanium ring features:
– A Polished Finish
– A 5mm Center Hardwood Inlay (Pictured with Ziricote Hardwood)
– A Domed Design
– 8mm Width
This ring comes with a comfort-fit inside the ring, which means that the center of the ring is true to size and gets slightly larger toward the edges of the ring. The comfort fit makes it easier to get the ring on and off, and fits more comfortably on the finger. Keeping that in mind, some people like to order their ring slightly smaller than their ring size (normally a quarter size smaller), if they like their rings to be snug on their finger.
We use the alloy Ti6AL4V, an aerospace grade of the titanium. This alloy is more expensive and harder to work with, but is much stronger than pure titanium. Titanium is also unique in that it will not fade or change color, maintaining its light grey color over time.
Each piece of hardwood varies slightly in character, color, and grain pattern, ensuring every wood ring is truly one of a kind. Wood's raw, organic nature and inherent beauty is both rustic and refined. Its rich origin and exclusive markings speak to its distinctness amongst traditional metal wedding bands.
Distinctive Design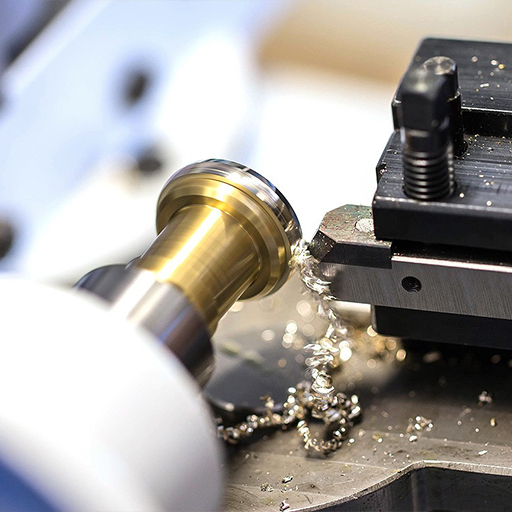 Comfortable Fit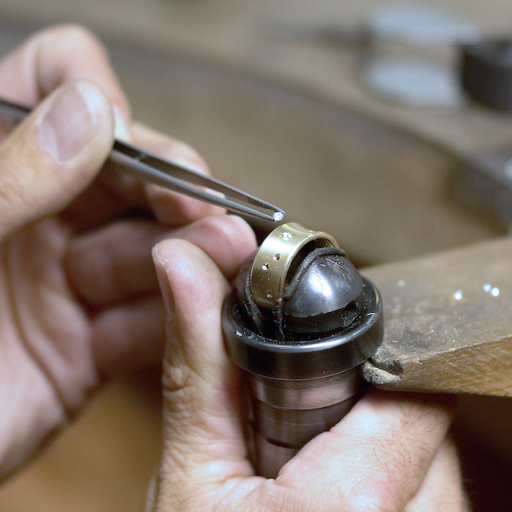 Each Ring Is Special
Distinctive Design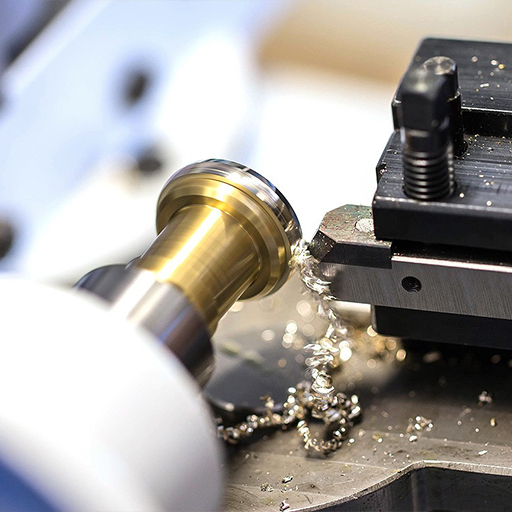 Comfortable Fit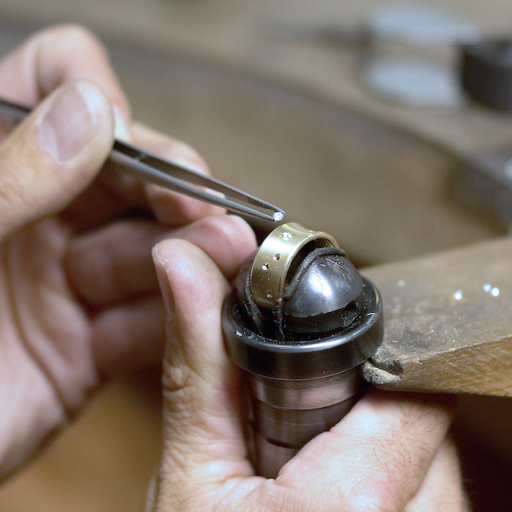 Each Ring Is Special

MATERIAL
Perfect design,
infused with precious materials

SERVICE
Our consultants can
help answer all your questions

QUALITY
Wear-resistant and
scratch-resistant, reliable quality

STYLE
Fresh styles, colors, and
licensed designs. As unique as you
Only logged in customers who have purchased this product may leave a review.