The Rumba
Description
Alternating Grooves And Horizontal Etched Finish Titanium Men's Wedding Band with Alternating Grooved Beveled Polished Edges – 8 mm
When metal links clash. The Rumba Titanium men's wedding band has alternating horizontal grooves etched into the surface making it appear as a collective of individual links. The center of said links also has alternating finishes, between smooth and brushed, all of them beveled. Running your finger along the surface reveals an intricate yet delightfully refreshing experience.
Alternating horizontal grooves make the band appear to be several links connected with a combination of smooth and brushed finishes.
Titanium has much higher durability than gold, platinum, and steel.
Since Titanium does not contain nickel it's hypoallergenic.
More information
Color: silver
Process: Finishes Brushed
Width: 8mm
Thickness: 2.2 mm-2.4 mm
Weight: 5-13 grams
Type: Comfortable fit
Distinctive Design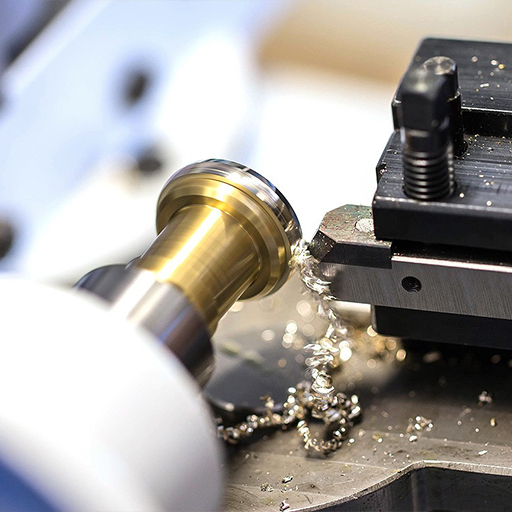 Comfortable Fit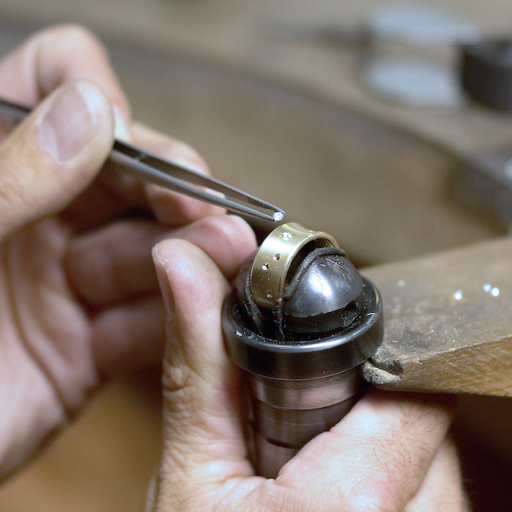 Each Ring Is Special
Distinctive Design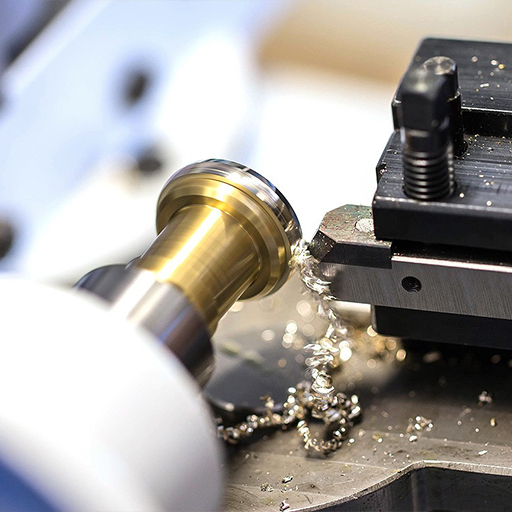 Comfortable Fit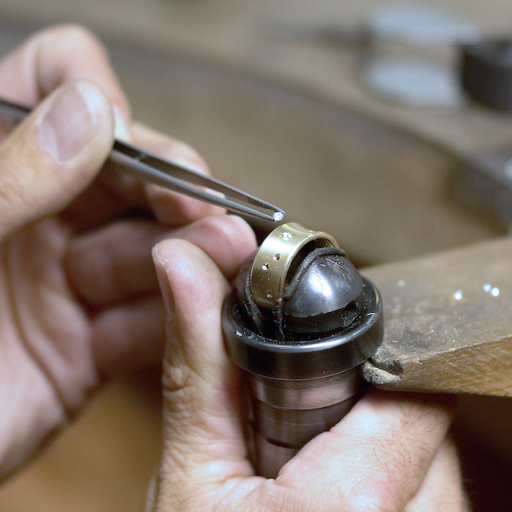 Each Ring Is Special

MATERIAL
Perfect design,
infused with precious materials

SERVICE
Our consultants can
help answer all your questions

QUALITY
Wear-resistant and
scratch-resistant, reliable quality

STYLE
Fresh styles, colors, and
licensed designs. As unique as you
Only logged in customers who have purchased this product may leave a review.