The Sonorous
Description
The perfect ring for high seas and high style, the Black Pearl is a tribute to our favorite swashbuckling heroes! We made sure to include whiskey barrels in this design–for obvious reasons. The center inlay of Mother of Pearl helps the ring to pop and really brings the story home!
Features:
Lightweight, durable, hypoallergenic titanium
Dual Weathered Whiskey Barrel inlays
An center inlay of crushed Mother of Pearl
Weathered Whiskey Barrel
Our weathered whiskey barrel wood rings are an ode to those smoky barrels which cure your favorite whiskey to maturity. We have several of the most well-known whiskey barrel woods in stock, but if you have a favorite that isn't listed here and have access to some barrel wood, we can probably make something custom!
Mother of Pearl
Mother of Pearl has been used for millennia to accent everything from jewelry to weaponry. This iridescent, pearl-like substance comes from the inner lining of oyster shells, so it's a fitting element for a pirate-themed ring!
Titanium Wedding Band
Titanium! The awesomest alloy! The incredible metal! We love titanium because it's light weight yet very durable. It has a warm feel compared to other metals and can take on a number of different shades depending on the finish.
We crafted our titanium bands as an ode to the old Airstream trailers and the silver airplanes from the 1930s and 40s. Your ring is guaranteed to have a classy look that spans generations!
Distinctive Design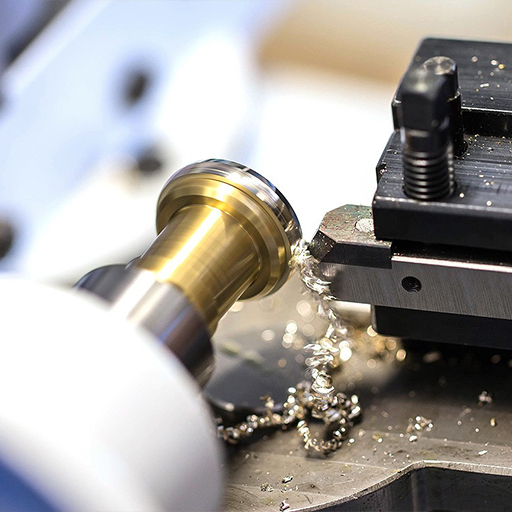 Comfortable Fit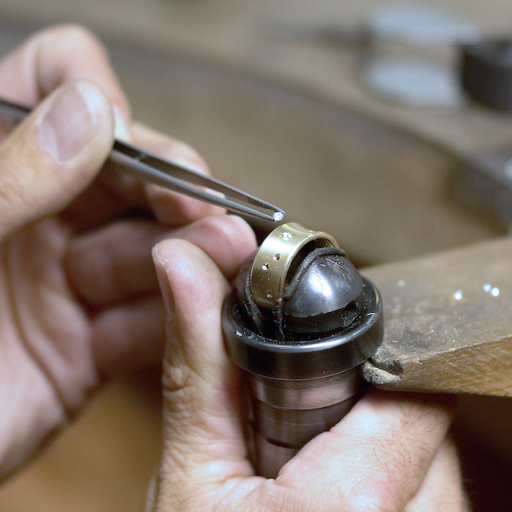 Each Ring Is Special
Distinctive Design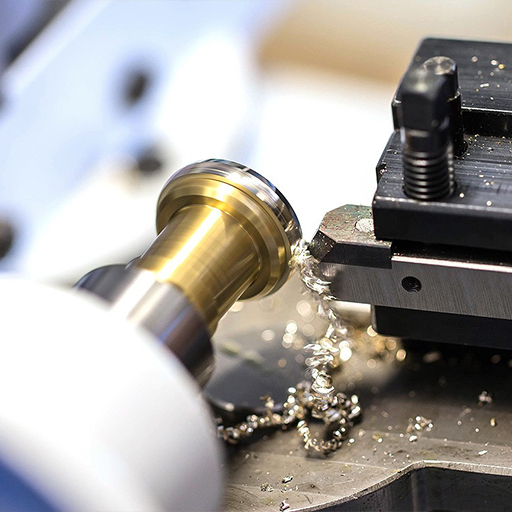 Comfortable Fit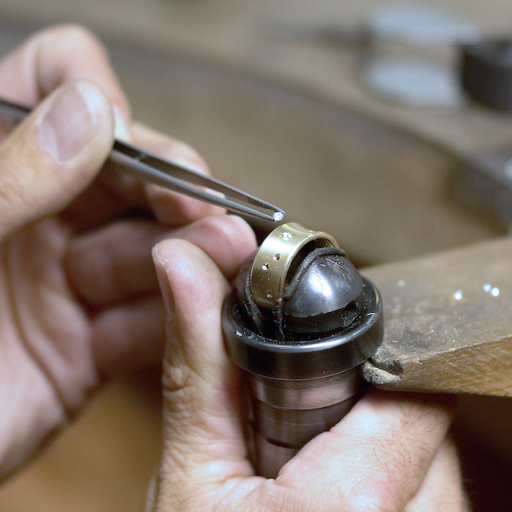 Each Ring Is Special

MATERIAL
Perfect design,
infused with precious materials

SERVICE
Our consultants can
help answer all your questions

QUALITY
Wear-resistant and
scratch-resistant, reliable quality

STYLE
Fresh styles, colors, and
licensed designs. As unique as you
Only logged in customers who have purchased this product may leave a review.