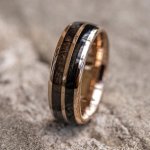 The Thyme
Description
Bog Wood Rose Gold Tungsten Wood Ring – 8mm. Tungsten Carbide right with a gorgeous Ancient bog wood inlay.
Details
Handmade item
Materials: Tungsten, Wood
Band color: Copper
Style: Minimalist
About Bog Wood
Bog-wood (also spelled bogwood or bog wood), also known as abonos and, especially amongst pipe smokers, as morta,[1] is a material from trees that have been buried in peat bogs and preserved from decay by the acidic and anaerobic bog conditions, sometimes for hundreds or even thousands of years. The wood is usually stained brown by tannins dissolved in the acidic water. Bog-wood represents the early stages in the fossilization of wood, with further stages ultimately forming jet, lignite and coal over a period of many millions of years. Bog-wood may come from any tree species naturally growing near or in bogs, including oak (Quercus – "bog oak"), pine (Pinus), yew (Taxus), swamp cypress (Taxodium) and kauri (Agathis). Bog-wood is often removed from fields and placed in clearance cairns. It is a rare form of timber that is claimed to be "comparable to some of the world's most expensive tropical hardwoods".[
Distinctive Design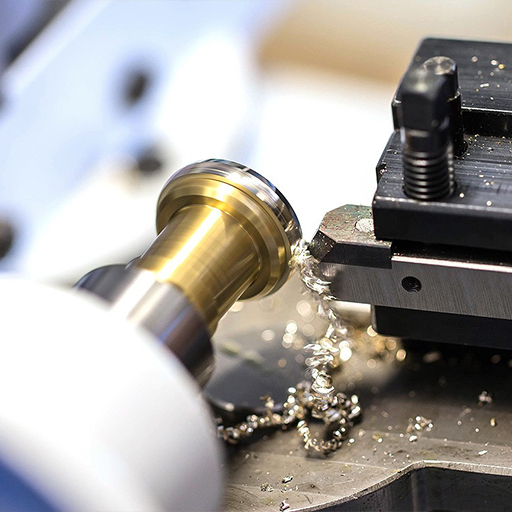 Comfortable Fit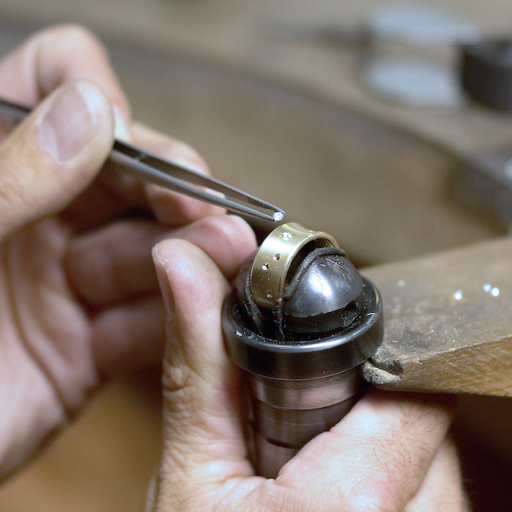 Each Ring Is Special
Distinctive Design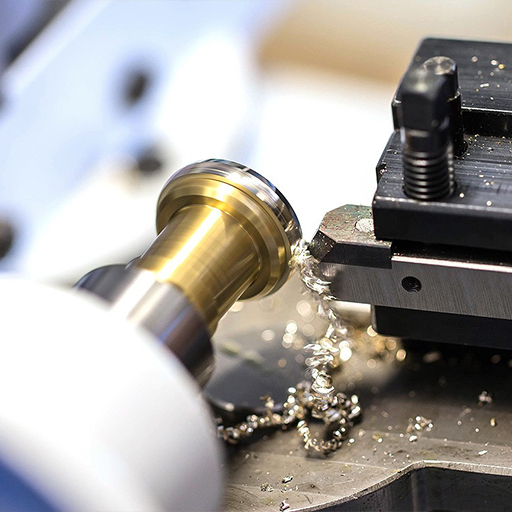 Comfortable Fit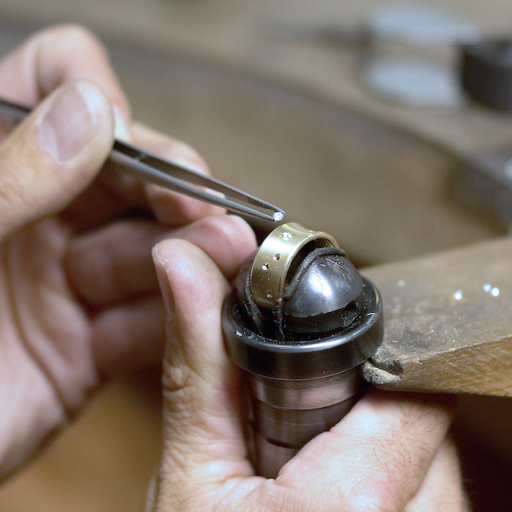 Each Ring Is Special

MATERIAL
Perfect design,
infused with precious materials

SERVICE
Our consultants can
help answer all your questions

QUALITY
Wear-resistant and
scratch-resistant, reliable quality

STYLE
Fresh styles, colors, and
licensed designs. As unique as you
Only logged in customers who have purchased this product may leave a review.