The Treasure
Description
Description:
This handcrafted tungsten ring features a stunning inlay of galaxy opal and meteorite flakes. The meteorite flakes are sourced from genuine Gibeon meteorite. The opal showcases a dazzling array of iridescent colors in sunlight. A beautiful alternative for a wedding band, this ring will stand out amongst the crowd of standard wedding bands.
►Opal has numerous positive attributes and meanings. The most significant meaning, is a representation of the joy of the heart. It symbolizes passion and love not only for others, but for different elements of life, including career and hobbies. Opal is also representative of good fortune and success.
►Your crushed opal inlay is protected with a coating that defends it from water, dirt, and grime.
►Having an incredible resistance to scratching, your tungsten band is 4 times harder than titanium, 5 times harder than steel, and 10 times harder than gold. Its hardness is second only to diamonds. Tungsten will maintain its luster, beauty, and shape forever. Its eternal strength is the perfect symbol of eternal love.
Details:
Material: Tungsten Carbide, Meteorite, Opal
Color: Black
Comfort Fit
Bandwidth: 8mm
The fit is true to size.
Distinctive Design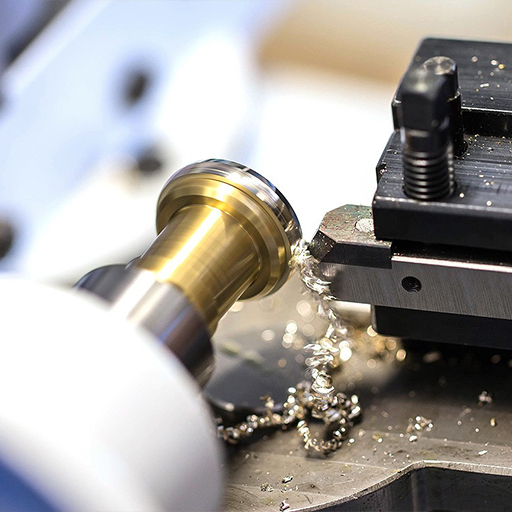 Comfortable Fit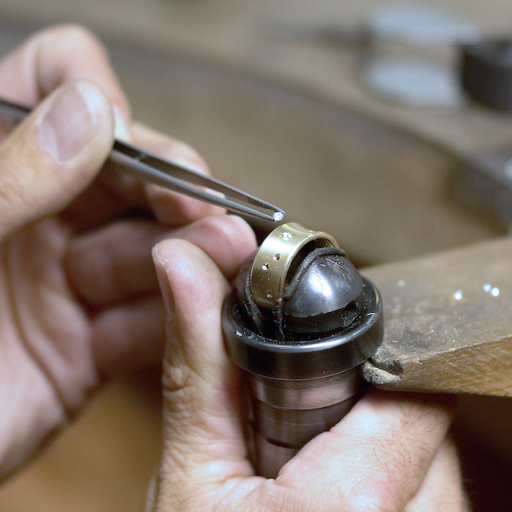 Each Ring Is Special
Distinctive Design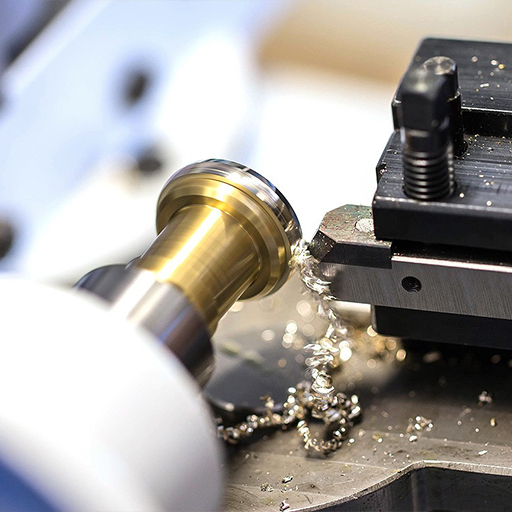 Comfortable Fit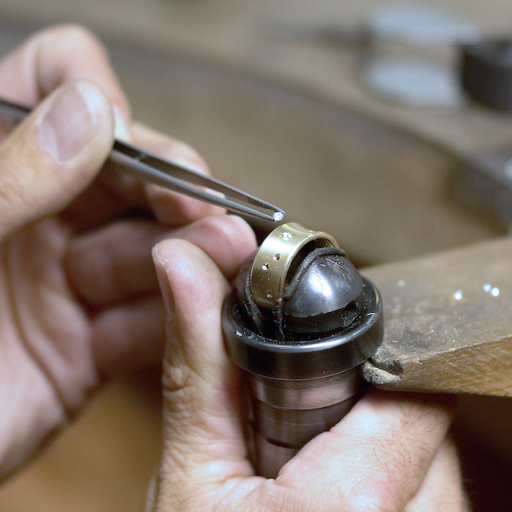 Each Ring Is Special

MATERIAL
Perfect design,
infused with precious materials

SERVICE
Our consultants can
help answer all your questions

QUALITY
Wear-resistant and
scratch-resistant, reliable quality

STYLE
Fresh styles, colors, and
licensed designs. As unique as you
Only logged in customers who have purchased this product may leave a review.